SEND PAKKE
fra Danmark til en hvilken som helst global placering.
Et sted til alle dine forsendelser!
MBE's internationale kurer service gør det nemt:
Alt du skal gøre er at fortælle os, hvad du skal sende, hvor det skal hen, og hvornår det skal ankomme.
Vi vil sammenligne alle de forskellige muligheder og forhandle den bedste aftale på dine vegne.
Så det giver mening at sende dine pakker – de vil ankomme til tiden …
Hos Mail Boxes Etc., samarbejder vi med de førende virksomheder om distribution af breve og pakker som DHL, FEDEX og UPS.
Det betyder, at du gennem os kan sende breve og pakker med alt fra almindelig brev til ekspresleveringer.
Vi hjælper dig med at finde en løsning, der passer til dine leveringstids-, sikkerheds- og priskrav. Størrelsen og formen af pakken betyder ikke noget, vi sender alt.
VIRTUELT KONTOR
til enkeltpersoner og virksomheder
Fordelene er flere: Du får posten leveret til din postboks, du vælger, om du ønsker at afhente, gemme eller videresende din mail.
Hvis du har en postboks hos os, kan du også bruge dit MBE-center som din leveringsadresse for pakker.
Er du træt af de kedelige sedler i postkassen: " Vi traf dig ikke hjemme…"?
Vi tager imod dine pakker, så du ikke længere behøver at vente på en levering.
Hvis du er på farten og venter på noget vigtigt, kan vi åbne din mail og scanne til e-mail.
Vi står klar til at hjælpe dig.
Why Choose Us

VI ER LOKALE
Vi ligger i hjertet af Østerbro, det betyder at du kan nemt finde os.

HURTIG BETJENING
Vi sidder altid klar ved tasterne og besvarer hurtig alle henvendelser.

KVALITETSBEVIDSTE
Vi bestræber altid at sikre vores kunder kundeservice ud over deres forventinger.

ERFARING
MBE har eksisteret siden 1980-tallet. Du kan stole på vores kendte, internationale varemærke.
#PeoplePossible
What our customers say…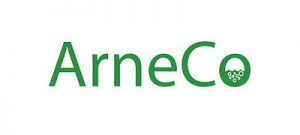 We have been working with Mailbox for over a year and with great satisfaction, as it offers great flexibility and independence from pick-up times and delivery of goods at no additional cost to our company.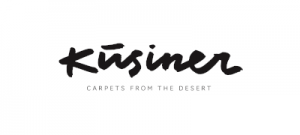 We use MBE for all our shipments in Denmark and the rest of the world. And that's all, from small wool samples to huge heavy blankets.
We always get a nice service. Personal, professional and reliable.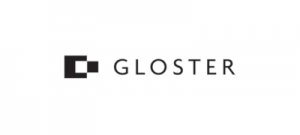 Gloster chose MBE Denmark for all our day-to-day shipments and small packages, partly because of their competitive prices, but mostly because of their high service level. We would definitely recommend other companies to use MBE.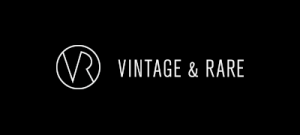 For the past 10 years we have been shipping expensive guitars, amps and effects to musicians all over the world. We have finally found a great shipping-partner in MBE that can handle both packing, shipping, tracking and insurance at very reasonable prices. And on top they are very friendly people and deliver a very reliable and professional service.
As a translator in Italian, I often need to send documents to Italy. Therefore, I turn to MBE, who takes care of the shipment. It's easy and fast, staff are friendly and helpful.
We use Mail Boxes Etc MBE business mailbox rental service to receive merchandise, import & ship products, making our operation so much easier and letting us focus on what we are really good at. They have a friendly team always willing to find a solution.
Søg efter et produkt eller en tjeneste