The safest solution for packing and shipping in Denmark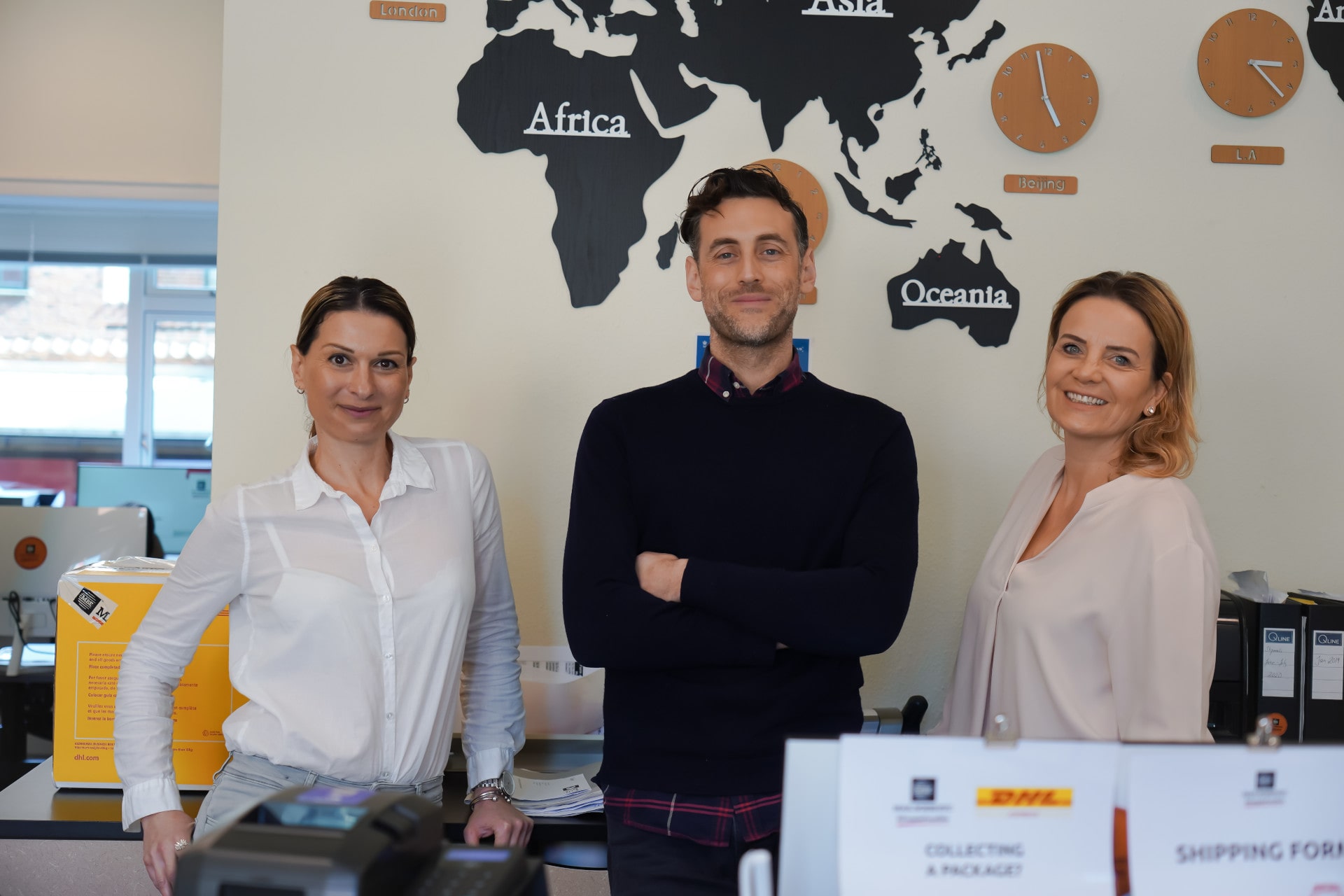 Timely arrival. Careful packaging. Always within your budget. At MBE Denmark we have worked hard to develop courier and shipping services which work for you.
Sick of packages not arriving on time? Worried that this package might arrive in pieces again? Constantly slowed down by the need to compare other shipping companies to get the best deal?
Let us take care of it for you. The logistics specialists inside your local MBE will find the most suitable shipping solution to meet your needs. You can have us handle everything from one-off urgent shipments to managing your entire logistics needs every month. Industry-grade materials for packaging everything from wine bottles to musical instruments ensure everything always arrives in perfect condition.
Plus, we offer a range of other services ideal for small and medium businesses. Just ask the printing, copying, graphic design, storage, and virtual address experts you will find in every MBE Business Centre.
Why Choose Us

VI ER LOKALE
Vi ligger i hjertet af Østerbro, det betyder at du kan nemt finde os.

HURTIG BETJENING
Vi sidder altid klar ved tasterne og besvarer hurtig alle henvendelser.

KVALITETSBEVIDSTE
Vi bestræber altid at sikre vores kunder kundeservice ud over deres forventinger.

ERFARING
MBE har eksisteret siden 1980-tallet. Du kan stole på vores kendte, internationale varemærke.
#PeoplePossible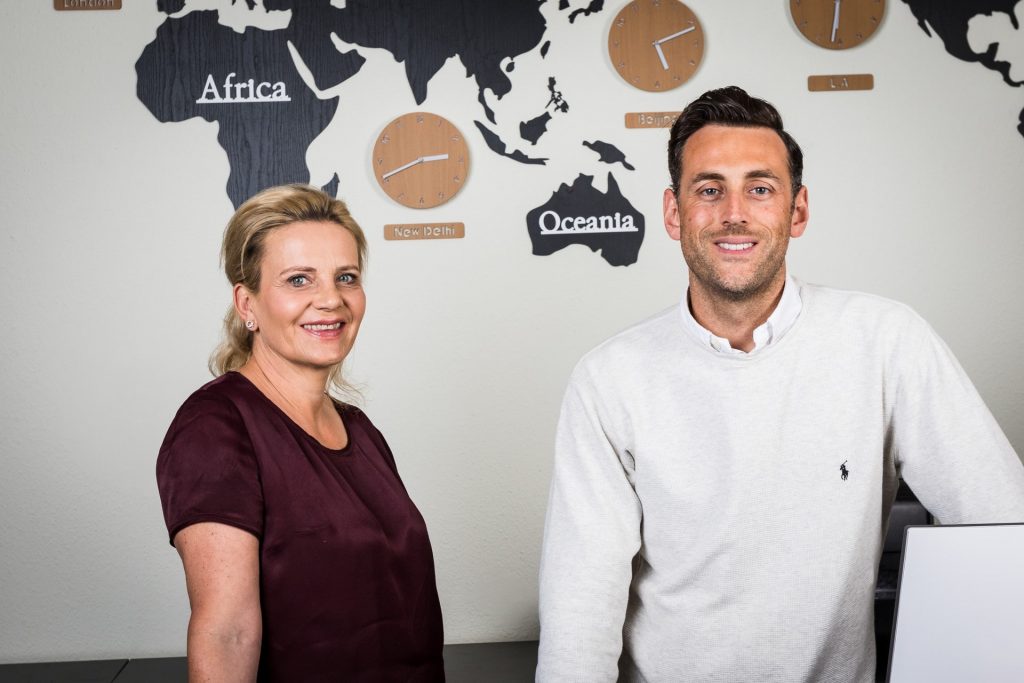 When you need a copy centre in Copenhagen, feel free to get in touch with us for a clear quote. All of the copying and printing services we deliver in Denmark are handled by trained specialists. Contact us by phone or online, or step right into your local MBE Business Centre to find out more.
Send os en e-mail
Søg efter et produkt eller en tjeneste