Create your ideal custom European shipping service from Denmark
Få pris
Arrange one-off or flexible regular shipping to Europe from Denmark. MBE's logistics specialists consult the offerings of all of the leading local and international shipping companies. This ensures you get the best deal whenever you need to organise shipping from Denmark to any destination in Europe, either inside or outside of the EU.
We do so by maintaining strong relationships having global contracts with DHL, TNT/FEDEX, UPS, local bike courier and other road transport companies. This means we will instantly be able to work out the most cost-effective and efficient way to get your goods to where they need to go.
This might mean a single carrier or multiple carriers. Whichever is true, we ensure your shipment method is the best option for meeting your requirements for delivery deadline, budget. We're also the go-to solution for small and larger businesses which need to outsource all of their logistics processes on a regular basis, including the professional packing of all kinds of goods.
We choose the shipping company that fits your needs, One size doesn't fit all.
Have a custom shipment created just for you, mixing all kinds of transportation modes. We work with all the top local and continental carriers.
Convenient options for monthly reporting and more.
Use us as your regular shipping partner and set up monthly billing, summaries of operations, and more.
Get expedited and express options
Dispatch items to anywhere in Europe in expedited delivery timeframes when time is of the essence
Track and monitor arrival.
Track your items in transit during real-time with the tracking number provided by the carrier.
Outsource customs paperwork.
Send goods to parts of Europe outside of the EU with ease. MBE's logistics experts always know how to complete the paperwork for you.
Why Choose Us

VI ER LOKALE
Vi ligger i hjertet af Østerbro, det betyder at du kan nemt finde os.

HURTIG BETJENING
Vi sidder altid klar ved tasterne og besvarer hurtig alle henvendelser.

KVALITETSBEVIDSTE
Vi bestræber altid at sikre vores kunder kundeservice ud over deres forventinger.

ERFARING
MBE har eksisteret siden 1980-tallet. Du kan stole på vores kendte, internationale varemærke.
#PeoplePossible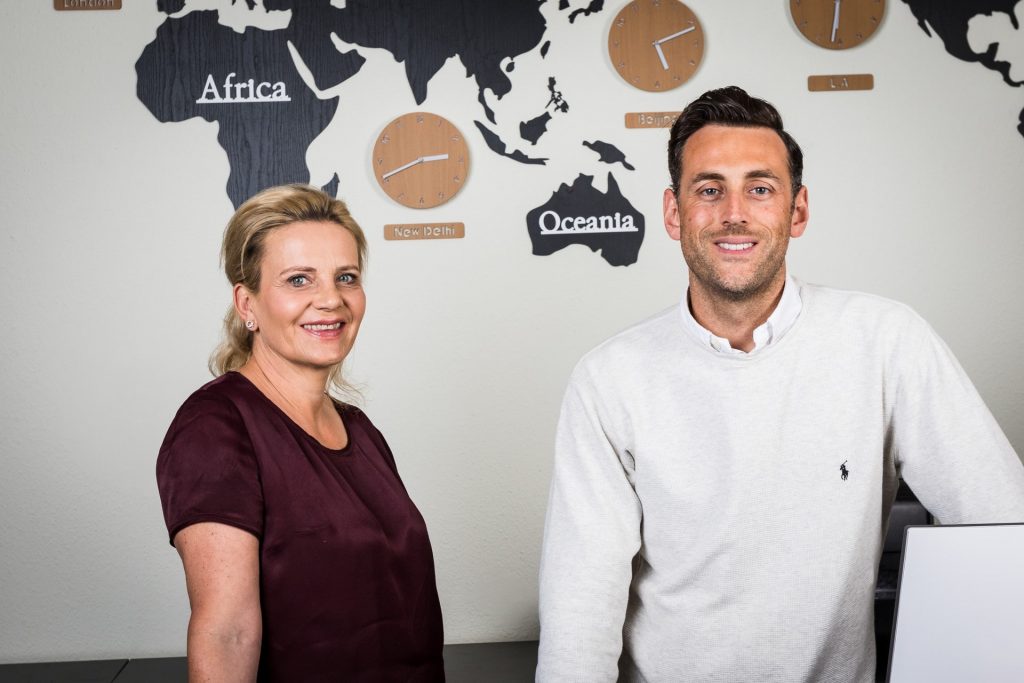 Set up one-off or regular shipping to Europe from Denmark at any time. Talk to one of our logistics experts by phone, online, or by walking into your local MBE Business Centre today.
Få pris
Søg efter et produkt eller en tjeneste