Protect your shipment with professional packing at Mail Boxes Etc
Få pris
Let the logistics experts in your local MBE protect your items before transit. Use MBE's packing service in Denmark and know that – no matter what you need to send and where you need to send it – you are giving your items the best possible chance of arriving safe and sound.
Thanks to the specialist packing boxes and other packaging materials the team in your local MBE have access to, they are able to protect almost any kind of item. This includes expensive bottles of wine, vulnerable musical instruments, works of art and antiques, and almost any other items or goods you might need to send.
Rely on MBE to be completely confident that the proven packing techniques and special materials we use will save you time and money and essentially guarantee the safe transit of the items in question.
Use of the latest packing materials
From sturdy boxes to tape and bubble wrap and containers, pallets, and wooden boxes for things like paintings. We have the materials to protect yours.
Send any kind of item
From valuable individual items, bottles, and ceramics through to entire pallets of goods. Trust our experts to carefully package any items you need to send.
Count on custom packaging for any material
Simply tell us what you need and where it needs to go. We provide shock-proof packaging, personalised packaging, and more.
Get the best deal on your shipment
Volume matters! we optimize the packaging so you don't pay for "air" yet still protecting the items. Our professional packing service follow the guidelines for insurance. If your items are not packed properly the insurance might not accept the claim. Let us pack it for you
Why Choose Us

VI ER LOKALE
Vi ligger i hjertet af Østerbro, det betyder at du kan nemt finde os.

HURTIG BETJENING
Vi sidder altid klar ved tasterne og besvarer hurtig alle henvendelser.

KVALITETSBEVIDSTE
Vi bestræber altid at sikre vores kunder kundeservice ud over deres forventinger.

ERFARING
MBE har eksisteret siden 1980-tallet. Du kan stole på vores kendte, internationale varemærke.
#PeoplePossible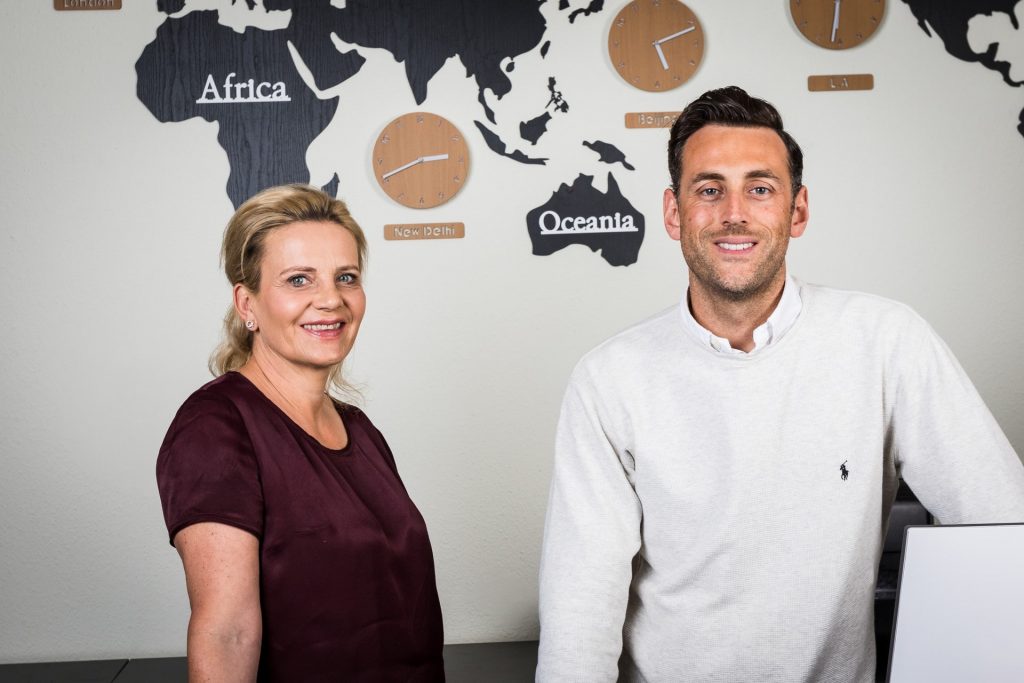 Chat about what you need from your packing service in Denmark today. Head right into your local MBE Business Centre or reach out to us online or by phone.
Få pris
Søg efter et produkt eller en tjeneste