Setting up wine shipping in Denmark has never been so safe and easy
Få pris
Get wine shipping in Denmark where you know your precious bottles are going to be packaged, handled, and managed by logistics specialists. We can make withdrawals from your inventory, use packing specialists to protect your bottles using specially-designed packaging, and handle all kinds of document management required to send your goods anywhere in Denmark, Europe, or around the world.
Used by wine producers, wholesalers, retailers like wine shop owners, restaurant owners and sommeliers globally, MBE handles local and worldwide shipping for all quantities of wine. From single, immensely valuable bottles to one-off gifts right through to the entire commercial outputs of wineries and vineyards.
Whatever you need from your next wine shipment in terms of budget, protective packaging and other safeguards, delivery timeframe and more, MBE makes sure you get it.
Rely on specialist or secure carriers
Thanks to our relationships with domestic and international shipping companies across Denmark and worldwide, we always find you the most suitable carrier.
Get professional management for your entire shipment
Use us to withdraw items from your inventory, package, handle, arrange transit for, and even complete customs paperwork for your shipment.
Ship wine as a private individual or business
You will be right at home among MBE's huge variety of local and international clients.
Send wine bottles and other containers around the world
Have us find you the ideal carrier for regular local shipments, one-off global deliveries inside or outside of the EU, and everything in-between.
Ship wine for companies in the United States
MBE's specialist service ensures that all taxes, customs, local and state regional laws, and federal Food and Drugs Administration (FDA) laws are adhered to when you are shipping wine to a destination in the USA.
Why Choose Us

VI ER LOKALE
Vi ligger i hjertet af Østerbro, det betyder at du kan nemt finde os.

HURTIG BETJENING
Vi sidder altid klar ved tasterne og besvarer hurtig alle henvendelser.

KVALITETSBEVIDSTE
Vi bestræber altid at sikre vores kunder kundeservice ud over deres forventinger.

ERFARING
MBE har eksisteret siden 1980-tallet. Du kan stole på vores kendte, internationale varemærke.
#PeoplePossible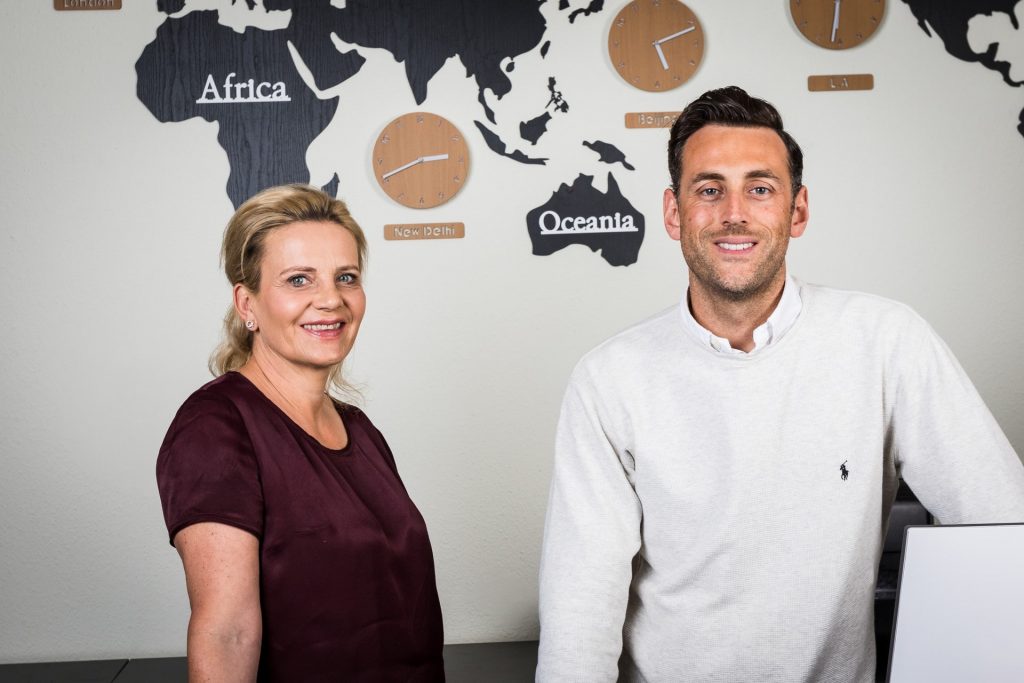 Discuss what you need this time you need wine shipping in Denmark with an expert. You can reach out to us online or by phone, or find a logistics professional behind the counter of your local MBE Business Centre.
Få pris
Søg efter et produkt eller en tjeneste