With the MBE Online shipping service you can now create your own labels at any time and any place in Denmark. From the comfort of your home or office you can compare the rates and services and choose the best option that suits your time and budget. Complete all the required information, proceed to payment and done! Print the label(s) and documents and attach them to your package(s). Then drop off your parcel at your nearest service point.
The carriers are UPS and DHL, both provide express shipping services and economy solutions. Find your nearest drop off points here: UPS or DHL.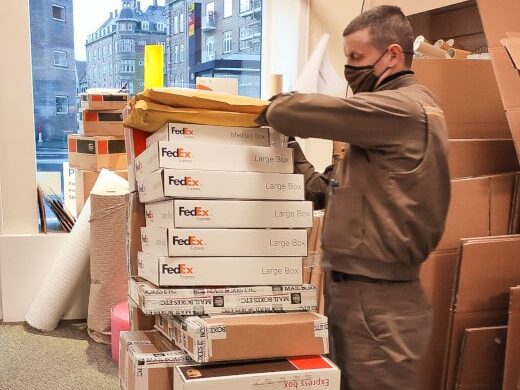 Please note, the service is only valid for pre-packed items, meaning you need to make sure the item(s) you are sending are properly packed in a box and with the proper inside protection. The service is only available for sending your parcels from Denmark.
The benefits of using the MBE Online Shipping-Service
Frequently Asked Questions
Why Choose Us

WE'RE LOCAL

That's right, we're locally owned and close by, meaning you get your job fast

LIGHTNING FAST

Our in-house services including packing and couriers mean we turnaround jobs fast.

QUALITY ASSURED

Our reputation is paramount and we take great pride in our workmanship. Nothing leaves our centres without passing stringent quality checks.

EXPERIENCE
MBE has been around since the 1980's. You can trust our well known, international brand.
Pack & Ship
Virtual Address
#PeoplePossible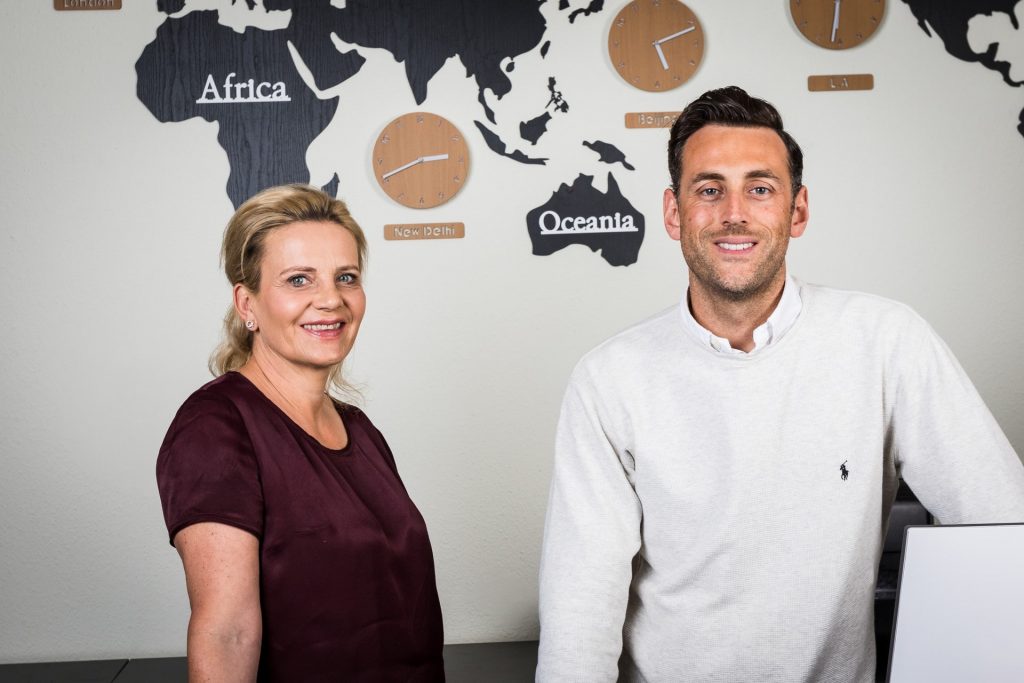 If what you are sending is complicated and requires other services like collection, packing, insurance or another carrier, please contact us at info@mbedenmark or our Contact Form
Sending a simple package or documents? Try our online booking form
BOOK ONLINE SHIPPING NOW
Helpful and professional.
Very positive experience working with MBE, high recommend!
Hurtig service
pratik kusumanchi
2023-08-20
Was easy to find, and they handed my passport in good condition 🫡
The team at MBE were friendly, communicative, and provided excellent service! Would recommend their services without any reservations!
Stephanie Taylor
2023-07-19
The customer service is amazing. I came with a very small package and they still treated me with tremendous respect and were super helpful.
Bjarke Frost Nielsen
2023-07-19
Very professional and efficient. Friendly staff.
Looking for a specific MBE product or service?