Med MBE online forsendelsesservice kan du nu oprette dine egne labels, når som helst og hvor som helst i Danmark. Fra komforten i dit hjem eller på dit kontor kan du sammenligne priser og tjenester og vælge den bedste løsning, der passer til din tid og dit budget.
Udfyld alle de nødvendige oplysninger, fortsæt til betaling og så er du færdig! – Udskriv etiketten/etiketterne og vedhæft dem din/dine pakker. Dernæst afleverer du din pakke på dit nærmeste servicested.
Transportørerne er UPS og DHL, der begge leverer ekspres- og økonomiløsninger. Find dine nærmeste afleveringssteder her: UPS eller DHL.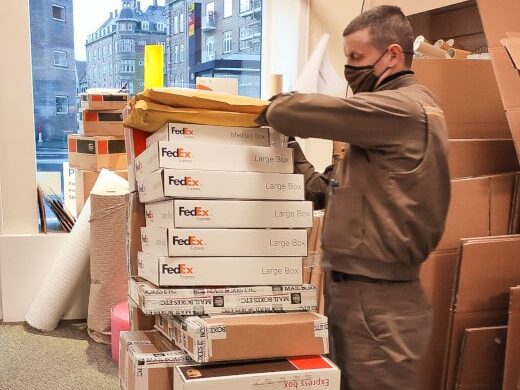 Bemærk venligst, at tjenesten kun er gyldig for færdigpakkede varer, hvilket betyder, at du skal sikre dig, at den eller de varer, du sender, er korrekt pakkede i en kasse og med den korrekte indvendige beskyttelse. Tjenesten er kun tilgængelig til at sende dine pakker fra Danmark.
Fordelene ved at benytte MBE Online Shipping Service
Frequently Asked Questions
Why Choose Us

WE'RE LOCAL

That's right, we're locally owned and close by, meaning you get your job fast

LIGHTNING FAST

Our in-house services including packing and couriers mean we turnaround jobs fast.

QUALITY ASSURED

Our reputation is paramount and we take great pride in our workmanship. Nothing leaves our centres without passing stringent quality checks.

EXPERIENCE
MBE has been around since the 1980's. You can trust our well known, international brand.
Pack & Ship
Virtuel adresse
#PeoplePossible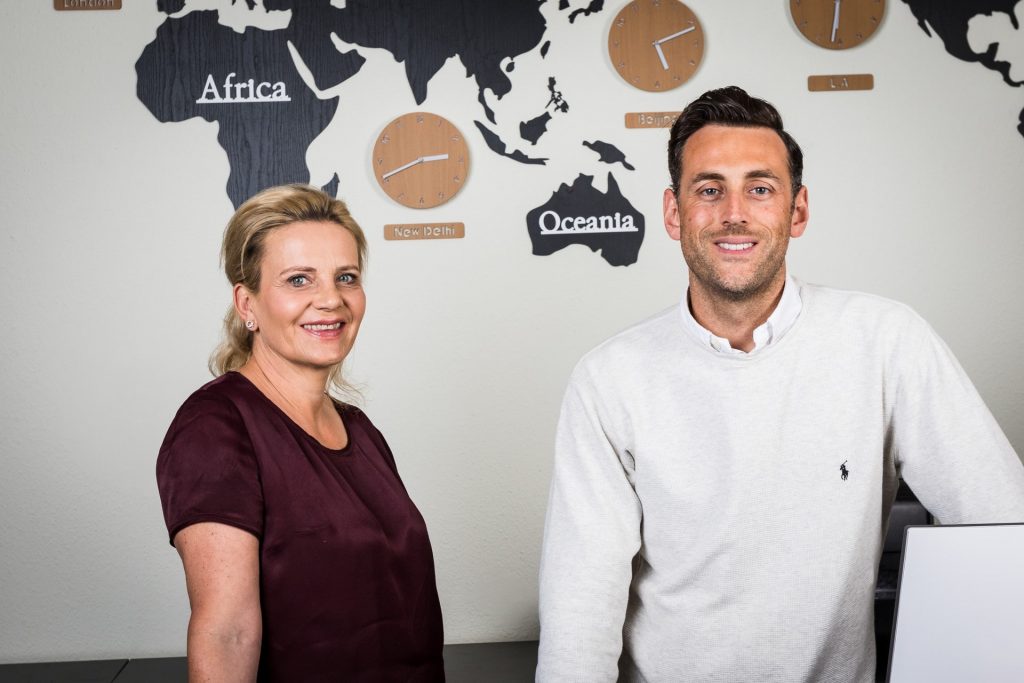 If what you are sending is complicated and requires other services like collection, packing, insurance or another carrier, please contact us at info@mbedenmark or our Contact Form
Sending a simple package or documents? Try our online booking form
BOOK ONLINE SHIPPING NOW
Helpful and professional.
Very positive experience working with MBE, high recommend!
Hurtig service
pratik kusumanchi
2023-08-20
Was easy to find, and they handed my passport in good condition 🫡
The team at MBE were friendly, communicative, and provided excellent service! Would recommend their services without any reservations!
Stephanie Taylor
2023-07-19
The customer service is amazing. I came with a very small package and they still treated me with tremendous respect and were super helpful.
Bjarke Frost Nielsen
2023-07-19
Very professional and efficient. Friendly staff.
Looking for a specific MBE product or service?