Let MBE handle all auction logistics in Denmark on your behalf. You might regularly buy or sell goods at auctions anywhere around the world. MBE's auction shipping service ensures that sending your items to where they need to go – or arranging for the contents of your latest winning lot sent to you – just got a whole lot easier.
From antiques, fine art and collectable items through to vehicles and more. There is not much we cannot arrange the most cost-effective, secure shipment for. Start off with a quote on the collection, packing, transport and delivery of any item. With our network of partner carriers and the global spread of MBE Business Centres, we will always be able to make sending or receiving your auction items smooth and secure.
Have the most competitive carrier chosen for you
We have working relationships and special arrangements with shipping and courier companies across Denmark and around the world. So we can always find you the best carrier. Even for unusual or specialist goods.
Get all import paperwork handled for you
Rely on the logistics experts delivering the MBE Import service to handle any customs requirements related to buying or selling goods outside of Denmark.
Enjoy a range of coverage options
Choose from our enhanced cover and other programs to protect your package financially during transit
Professional packaging ensures safe delivery
The packing specialists in your local MBE Business Centre will securely wrap your item before delivery. For items you need to have collected, our global network of thousands of locations ensures that there will always be one close by to receive and package your items in preparation for their journey to you.
Why Choose Us

WE'RE LOCAL

That's right, we're locally owned and close by, meaning you get your job fast

LIGHTNING FAST

Our in-house services including packing and couriers mean we turnaround jobs fast.

QUALITY ASSURED

Our reputation is paramount and we take great pride in our workmanship. Nothing leaves our centres without passing stringent quality checks.

EXPERIENCE
MBE has been around since the 1980's. You can trust our well known, international brand.
#PeoplePossible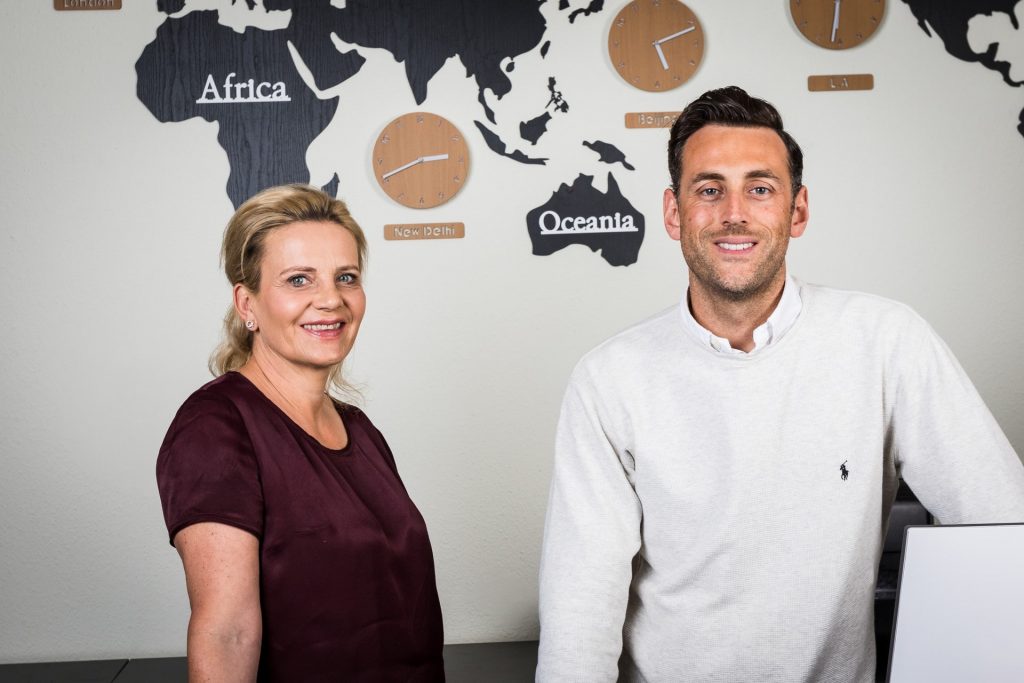 Talk to an expert about your latest auction logistics needs in Denmark today. Let us get you the best deal on auction shipping for lot sales or purchases you have made from in-person and online auctions through any auctioneer or auction house.
Free shipping quote
Looking for a specific MBE product or service?