Webshop FAQs
IS YOUR PARCEL WEIGHING LESS THAN 25KG AND PRE-PACKED?
WHY DON'T YOU GIVE A TRY TO OUR USER FRIENDLY ONLINE SHIPPING-SERVICE?
SEND A PACKAGE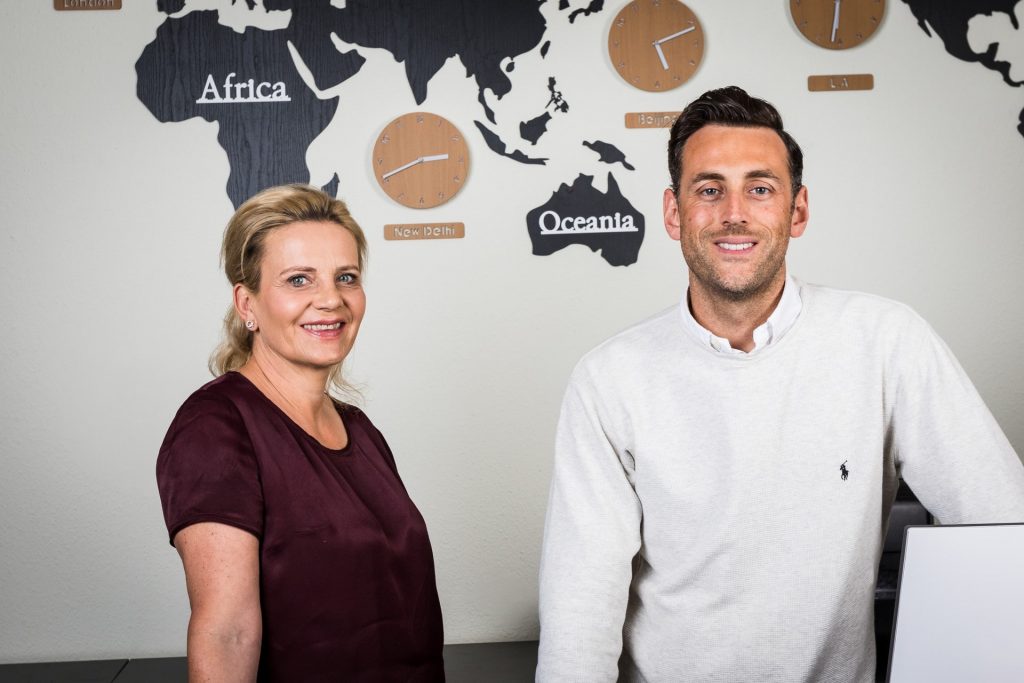 Now that your uncertainties are cleared and your package easily meets the above-mentioned conditions, send it with MBE Online Shipping Service.
SEND A PACKAGE
Looking for a specific MBE product or service?
Search