Join companies around the world in making MBE your chosen logistics partner. MBE's micrologistics services give businesses in Denmark and worldwide access to the specialist expertise they need to manage and process goods throughout their entire logistics chain.
Have us create a unique logistics or fulfilment solution for you. No matter the challenges you face or the industry you are in, we will have overcome problems and achieved goals just like yours before.
Get us to handle receiving goods from your suppliers, as well as the transportation, storage, finishing, packing, re-packing, or collection of your goods, and much more. Everything required to prepare your goods for shipping, see them safely through their transit, and then arrive safely at the other end.
Assembly and professional packaging
Have us extract goods from your inventory, individually assemble them, add promotional materials, professionally pack, and then prepare documents for shipping.
Import and export
MBE makes international shipping simple and straightforward. We handle the paperwork required to send your goods to over 170 different countries worldwide.
Storage
Need to store your goods? Let us handle receipt, stock and quality control, and also take care of your returns procedures for you.
Distribution
Make sure your items get to where they need to go on time and under budget with our global network of partner carriers.
Record-keeping
Have our specialist logistics team maintain and produce all of the records and documents you need to monitor and assess your logistics processes.
As with all of the logistics processes MBE creates and manages for small and medium businesses the world over, you can customise this service to meet your needs. Need only part of the functionality we provide? No problem. Every micrologistics service we create is a bespoke solution for each client's needs.
Why Choose Us

WE'RE LOCAL

That's right, we're locally owned and close by, meaning you get your job fast

LIGHTNING FAST

Our in-house services including packing and couriers mean we turnaround jobs fast.

QUALITY ASSURED

Our reputation is paramount and we take great pride in our workmanship. Nothing leaves our centres without passing stringent quality checks.

EXPERIENCE
MBE has been around since the 1980's. You can trust our well known, international brand.
Pack & Ship
Virtual Address
#PeoplePossible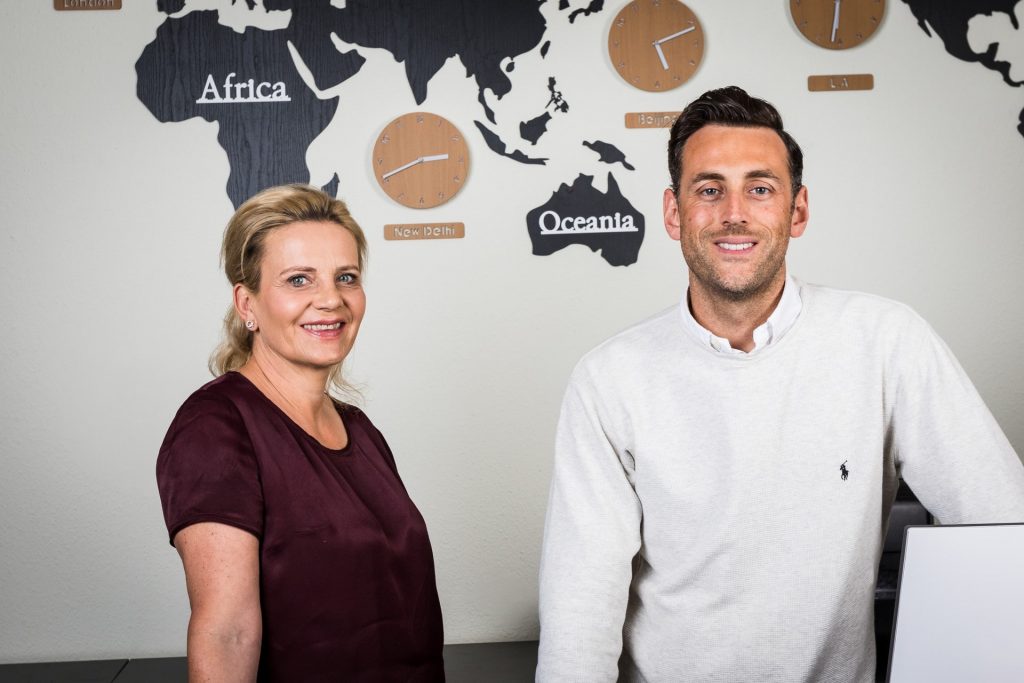 Tell us why you need micrologistics services in Denmark today. Contact us in-person inside your local MBE Business Centre or by phone or online directly today.
Free shipping quote
Helpful and professional.
Very positive experience working with MBE, high recommend!
Hurtig service
pratik kusumanchi
2023-08-20
Was easy to find, and they handed my passport in good condition 🫡
The team at MBE were friendly, communicative, and provided excellent service! Would recommend their services without any reservations!
Stephanie Taylor
2023-07-19
The customer service is amazing. I came with a very small package and they still treated me with tremendous respect and were super helpful.
Bjarke Frost Nielsen
2023-07-19
Very professional and efficient. Friendly staff.
Looking for a specific MBE product or service?