The safest solution for packing and shipping in Denmark
Timely arrival. Careful packaging. Always within your budget. At MBE Denmark we have worked hard to develop courier and shipping services which work for you.
Sick of packages not arriving on time? Worried that this package might arrive in pieces again? Constantly slowed down by the need to compare other shipping companies to get the best deal?
Let us take care of it for you. The logistics specialists inside your local MBE will find the most suitable shipping solution to meet your needs. You can have us handle everything from one-off urgent shipments to managing your entire logistics needs every month. Industry-grade materials for packaging everything from wine bottles to musical instruments ensure everything always arrives in perfect condition.
Plus, we offer a range of other services ideal for small and medium businesses. Find out more about our virtual address management service.
Why Choose Us

WE'RE LOCAL

That's right, we're locally owned and close by, meaning you get your job fast

LIGHTNING FAST

Our in-house services including packing and couriers mean we turnaround jobs fast.

QUALITY ASSURED

Our reputation is paramount and we take great pride in our workmanship. Nothing leaves our centres without passing stringent quality checks.

EXPERIENCE
MBE has been around since the 1980's. You can trust our well known, international brand.
Pack & Ship
Virtual Address
#PeoplePossible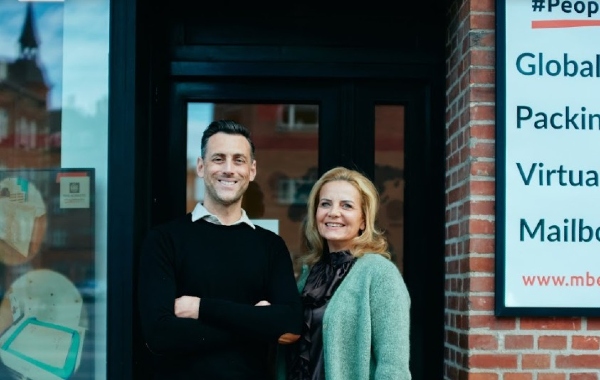 Contact us by phone or online, or step right into your local MBE Business Centre to find out more.
Get a quote
Looking for a specific MBE product or service?