Let the logistics experts at MBE protect your items before transit. Use MBE's packing service in Denmark and know that – no matter what you need to send and where you need to send it – you are giving your items the best possible chance of arriving safe and sound.
Thanks to the specialised packing boxes, crate, and other materials the team at MBE have access to, they are able to protect almost any kind of item. This includes expensive bottles of wine, vulnerable musical instruments, works of art and antiques, and almost any other items or goods you might need to send.
Use of the latest packing materials
From sturdy boxes to tape and bubble wrap and containers, pallets, and wooden crates for things like paintings or art pieces. We have the materials to protect yours and to comply with the insurance requirements.
Send any kind of item
From valuable individual items, bottles, and ceramics through to entire pallets of goods. Trust our experts to carefully package any items you need to send.
Count on custom packaging for any material
Simply tell us what you need and where it needs to go. We provide shock-proof packaging, personalised packaging, and more.
Get the best deal on your shipment
Volume matters! we optimize the packaging so you don't pay for "air" yet still protecting the items. Our professional packing service follows the guidelines for insurance. If your items are not packed properly the insurance might not accept the claim. Let us pack it for you!!
Why Choose Us

WE'RE LOCAL

That's right, we're locally owned and close by, meaning you get your job fast

LIGHTNING FAST

Our in-house services including packing and couriers mean we turnaround jobs fast.

QUALITY ASSURED

Our reputation is paramount and we take great pride in our workmanship. Nothing leaves our centres without passing stringent quality checks.

EXPERIENCE
MBE has been around since the 1980's. You can trust our well known, international brand.
Pack & Ship
Virtual Address
#PeoplePossible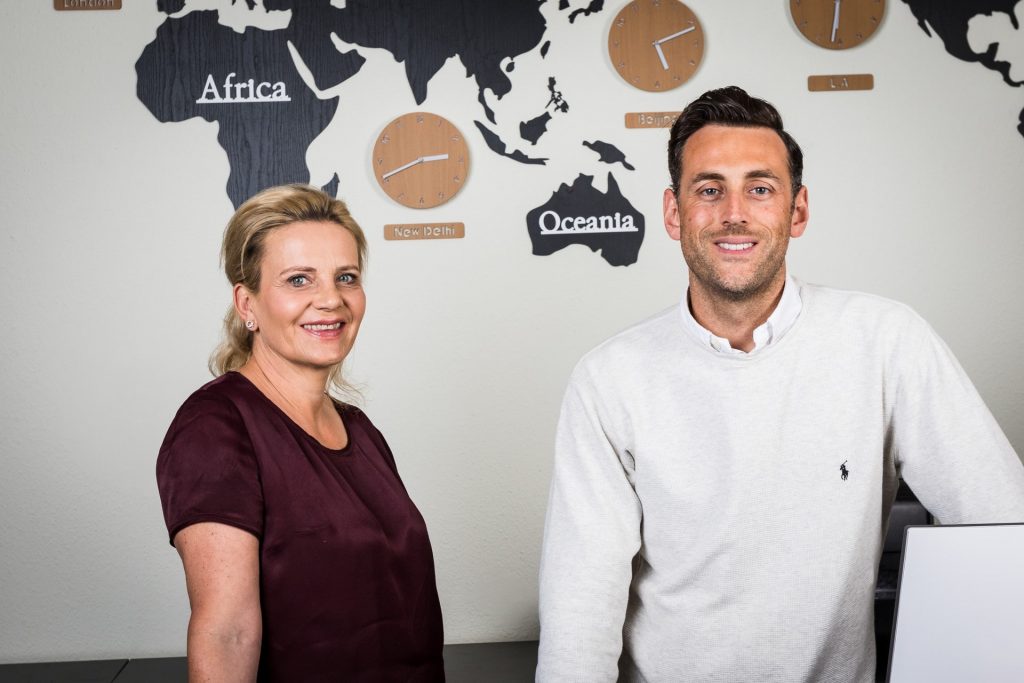 Contact us to discuss your needs or email us to receive a quotation straight away.
Free shipping quote
Helpful and professional.
Very positive experience working with MBE, high recommend!
Hurtig service
pratik kusumanchi
2023-08-20
Was easy to find, and they handed my passport in good condition 🫡
The team at MBE were friendly, communicative, and provided excellent service! Would recommend their services without any reservations!
Stephanie Taylor
2023-07-19
The customer service is amazing. I came with a very small package and they still treated me with tremendous respect and were super helpful.
Bjarke Frost Nielsen
2023-07-19
Very professional and efficient. Friendly staff.
Looking for a specific MBE product or service?