Get wine shipping in Denmark where you know your precious bottles are going to be packaged, handled, and managed by logistics specialists. We can make withdrawals from your inventory, use wine bottle shipping boxes to protect your bottles using specially-designed packaging, and handle all kinds of document management required to send your goods anywhere in Denmark, Europe, or around the world.
Used by wine producers, wholesalers, retailers like wine shop owners, restaurant owners and sommeliers globally, MBE handles local and worldwide shipping for all quantities of wine. From single, immensely valuable bottles to one-off gifts right through to the entire commercial outputs of wineries and vineyards.
Whatever you need from your next wine shipment in terms of budget, protective packaging and other safeguards, delivery timeframe and more, MBE makes sure you get it.
Rely on specialist or secure carriers
Thanks to our relationships with domestic and international shipping companies across Denmark and worldwide, we always find you the most suitable carrier.
Get professional management for your entire shipment
Use us to withdraw items from your inventory, package, handle, arrange transit for, and even complete customs paperwork for your shipment.
Ship wine as a private individual or business
You will be right at home among MBE's huge variety of local and international clients.
Send wine bottles and other containers around the world
Have us find you the ideal carrier for regular local shipments, one-off global deliveries inside or outside of the EU, and everything in-between.
Ship wine for companies in the United States
MBE's specialist service ensures that all taxes, customs, local and state regional laws, and federal Food and Drugs Administration (FDA) laws are adhered to when you are shipping wine to a destination in the USA.
Why Choose Us

WE'RE LOCAL

That's right, we're locally owned and close by, meaning you get your job fast

LIGHTNING FAST

Our in-house services including packing and couriers mean we turnaround jobs fast.

QUALITY ASSURED

Our reputation is paramount and we take great pride in our workmanship. Nothing leaves our centres without passing stringent quality checks.

EXPERIENCE
MBE has been around since the 1980's. You can trust our well known, international brand.
Pack & Ship
Virtual Address
#PeoplePossible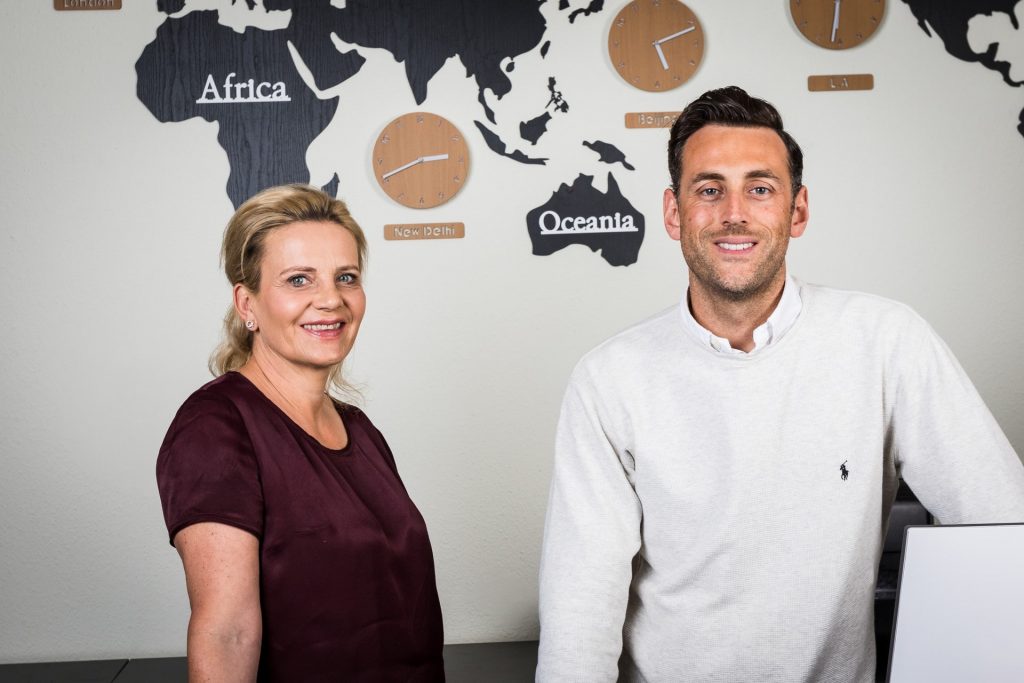 Discuss what you need this time you need wine shipping in Denmark with an expert. You can reach out to us online or by phone.
Free shipping quote
Helpful and professional.
Very positive experience working with MBE, high recommend!
Hurtig service
pratik kusumanchi
2023-08-20
Was easy to find, and they handed my passport in good condition 🫡
The team at MBE were friendly, communicative, and provided excellent service! Would recommend their services without any reservations!
Stephanie Taylor
2023-07-19
The customer service is amazing. I came with a very small package and they still treated me with tremendous respect and were super helpful.
Bjarke Frost Nielsen
2023-07-19
Very professional and efficient. Friendly staff.
Looking for a specific MBE product or service?