Choose from flexible virtual address and virtual office services in Denmark
SUBSCRIBE
Select from one of 3 plans of virtual address and virtual office services designed for all kinds of businesses and individuals in Copenhagen and get just what you need to meet your requirements.
After all, you might only want minimum functionality from your virtual address. You might simply need a service where we sign for, receive, and store mail from any carrier while you are out of town or unable to claim your items.
On the other hand, you might need a full virtual office service in Copenhagen. This service would still sign for and receive your mail. Plus, you would benefit from a real street address in a known commercial area of Copenhagen. Much better than any PO box or home address for boosting your business's credibility with potential clients. That's on top of a whole range of other advantages aimed at all types of people and business owners.
Get handy notifications when you've got mail
You can visit us and collect your mail, parcels or boxes. We inform you via our platform, you receive notifications via your app or via email. You decide what you like to do with your post, parcels, boxes or pallets. We store it for you, we forward, we scan, or we shred/dispose.
Include mail forwarding for complete convenience.
Have us package or re-package your mail and then send it on to your home or business address – or scan it and email it to you. The process is controlled via a digital platform and managed by you via your app so we will never miss any incoming or outgoing mail, parcels and even your pallets we receive for you.
Rely on security and privacy
Located inside a secure facility, your mail is never accessed by anyone except you and the discrete team of MBE. The documents are uploaded directly to your digital mailbox account and stored safely in the cloud.
Promote yourself with a real street address
Having a real street address rather than a postal box number adds real quality to your business.
Access a full range of other office services.
Pack and send goods to any global destination? Store all your packages while you are physically unavailable? Require scanning or copying services? Your local MBE is full of the experts and equipment you need.
Why Choose Us

WE'RE LOCAL

That's right, we're locally owned and close by, meaning you get your job fast

LIGHTNING FAST

Our in-house services including packing and couriers mean we turnaround jobs fast.

QUALITY ASSURED

Our reputation is paramount and we take great pride in our workmanship. Nothing leaves our centres without passing stringent quality checks.

EXPERIENCE
MBE has been around since the 1980's. You can trust our well known, international brand.
Pack & Ship
Virtual Address
#PeoplePossible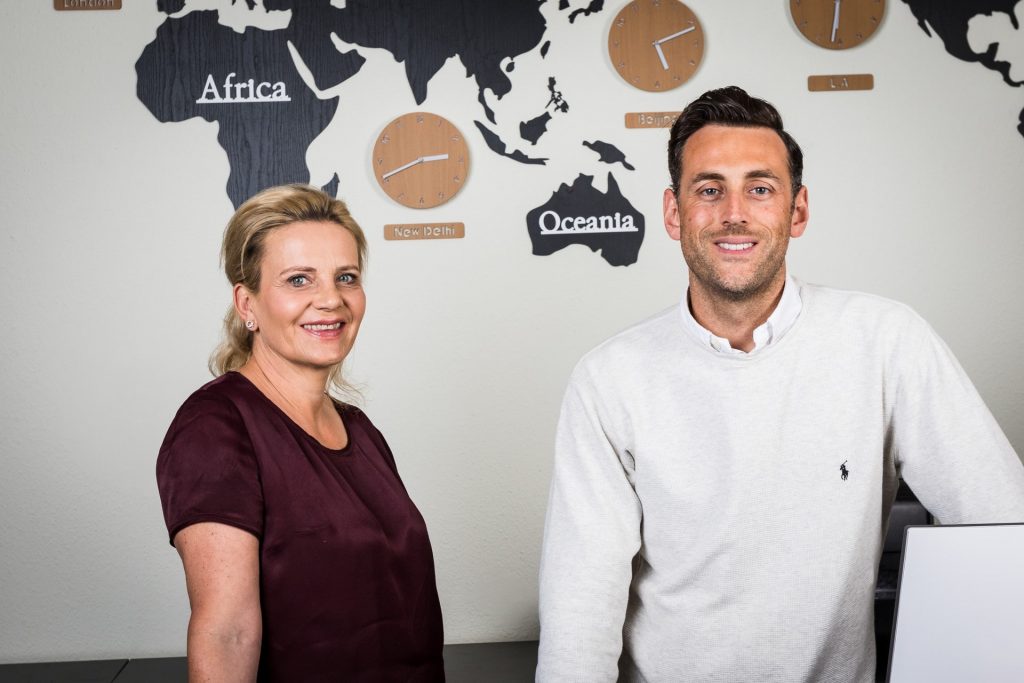 Discuss what you need from your virtual address and virtual office services in Denmark today. Reach out to us online or by phone, or simply walk right through the doors of your local MBE Business Centre.
SUBSCRIBE
Helpful and professional.
Very positive experience working with MBE, high recommend!
Hurtig service
pratik kusumanchi
2023-08-20
Was easy to find, and they handed my passport in good condition 🫡
The team at MBE were friendly, communicative, and provided excellent service! Would recommend their services without any reservations!
Stephanie Taylor
2023-07-19
The customer service is amazing. I came with a very small package and they still treated me with tremendous respect and were super helpful.
Bjarke Frost Nielsen
2023-07-19
Very professional and efficient. Friendly staff.
Looking for a specific MBE product or service?