About the MBE Denmark Team
Shipping you can trust
When we talk about MBE Denmark, we stress on trust and service. Are you tired of shipments arriving late – or worse, don't anymore – get in touch with MBE Denmark: the most recent addition to the danish shipping, packaging and virtual address market.
At MBE, we take care of your shipment to ensure that it arrives on time. Your contact at your local MBE centre will be ready to help you find the best shipping solutions to suit your needs, and will follow the shipment until it arrives safely at its destination. The world is not perfect and sometimes things go wrong even when you have done everything right, with MBE you can relax and let them find a solution for those frustrating moments.
We're happy to take care of valuable, urgent, and miscellaneous shipments that need to arrive at a certain time. We are also happy to help with all sorts of packaging, from wine packaging, to cooling boxes, micro-logistics: we store, we pick, we pack, we send, we track, especially interesting for webshops businesses. We also do urgent printing and mass printing.
Pop by your local MBE centre to find out what we can do for you!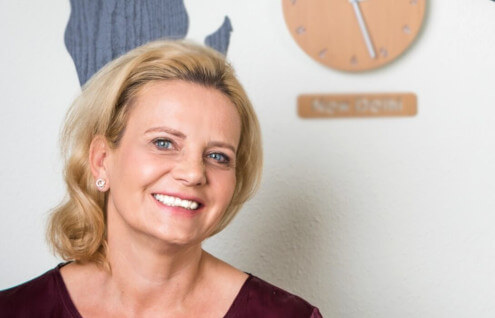 Sonja Weiss
Sonja has experience working with big corporations like Microsoft, Epson and NNIT. Although a native German she has studied and worked all over the world. Italy, the USA, England, India and various other places in Europe to mention a few. She has worked in corporates all over the world. After more than 15 years in the corporate world her dream was always doing something on her own. In 2016 she founded WW Solutions with Antonio.
When it comes to finding new solutions and partnerships Sonja has a special gift. She focuses on building strong relationships with customers to provide them with the best solutions. Besides her role as an owner, she is in charge of business development and growth.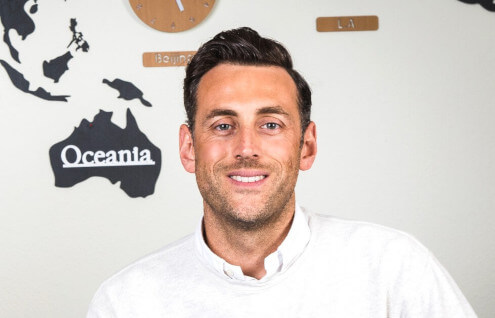 Antonio Wandersleben
Antonio has a degree in industrial engineering and has experience working in his native Chile as well as the USA, where he has played an integral role in quality assurance as well as optimisation of manufacturing processes and logistics. Furthermore, he has studied in Australia and travelled a great deal in Europe.
Antonio has a strong focus on problem solving and delivering quality service making sure customers are satisfied. Besides his role as an owner, he is in charge of the operational aspect of the business.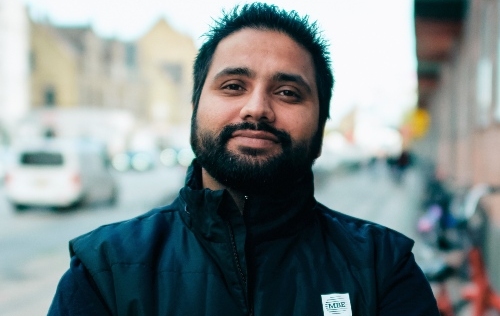 Saurav Dahal
Saurav moved to Denmark in 2016 for higher education after several years of diverse experience as a Commerce Officer (various related positions) in his homeland Nepal. Aalborg University awarded him a master's degree in tourism. In addition, during his educational journey, he gained some sales experience while working as a Sales Management Trainee and Sales and Marketing Intern. He has worked as the first point of contact for one of the remittance companies, resolving customer issues and providing quality service to ensure customer satisfaction. Simultaneously, he developed an interest in and indirect involvement in compliance and AML activities during his previous job.
He has been an MBEian in the combined roles of Store Manager, Bookkeeper, and KYC analyst since August 2021, actively involved in ensuring the smooth operation of day-to-day activities.
MBE Denmark's mission is to facilitate activities of entrepreneurs, people and businesses, worldwide. Through our easy-access distribution network and customised services products are delivered with a unique level of customer service.
Looking for a specific MBE product or service?