At MBE, Denmark we are proud to present a list of some of our our customers.. We serve a variety and range of customers, ranging from individuals to small and large business. We consider trustworthiness to be our most valuable and unique selling product.
From small size shipment to extra large or odd size packages we have the right material, tools, expertise and option for you. Therefore, our esteemed clients keep on shipping with us every time giving us an opportunity to showcase our expertise and keep up with our efficient and effective packing and shipping services.
Thank you for your interest in MBE, Denmark. Please click here to request a free price quote.
What our customers say…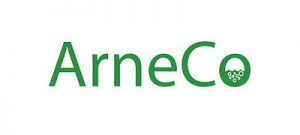 We have been working with Mailbox for over a year and with great satisfaction, as it offers great flexibility and independence from pick-up times and delivery of goods at no additional cost to our company.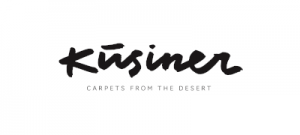 We use MBE for all our shipments in Denmark and the rest of the world. And that's all, from small wool samples to huge heavy blankets.
We always get a nice service. Personal, professional and reliable.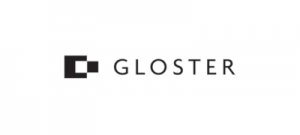 Gloster chose MBE Denmark for all our day-to-day shipments and small packages, partly because of their competitive prices, but mostly because of their high service level. We would definitely recommend other companies to use MBE.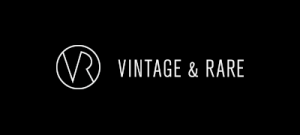 For the past 10 years we have been shipping expensive guitars, amps and effects to musicians all over the world. We have finally found a great shipping-partner in MBE that can handle both packing, shipping, tracking and insurance at very reasonable prices. And on top they are very friendly people and deliver a very reliable and professional service.
As a translator in Italian, I often need to send documents to Italy. Therefore, I turn to MBE, who takes care of the shipment. It's easy and fast, staff are friendly and helpful.
We use Mail Boxes Etc MBE business mailbox rental service to receive merchandise, import & ship products, making our operation so much easier and letting us focus on what we are really good at. They have a friendly team always willing to find a solution.
Success Stories

KUSINER designs, imports and sells high-end, handmade and limited-edition-rugs. Made by Bedouin women in the Negev Desert in Israel.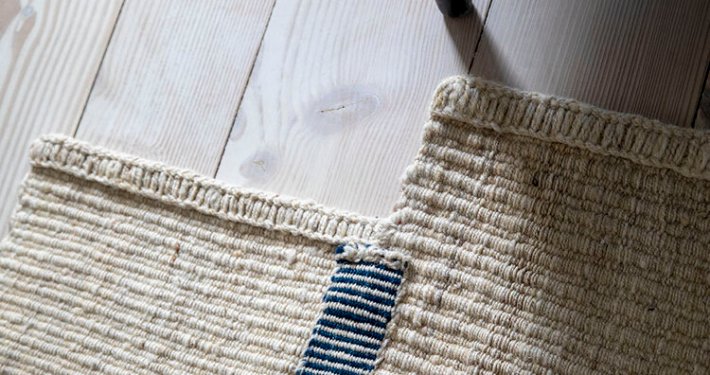 Logistics Solution
Mail Boxes Etc. offer complete customized logistics services for Kusiner
With The help of MBE Denmark, Kusiner rugs get delivered to customers, and Nanna saves the time and effort to create the shipments.
We pack the rugs, collect them if necessary, we create the shipping profiles and updated the tracking numbers.
---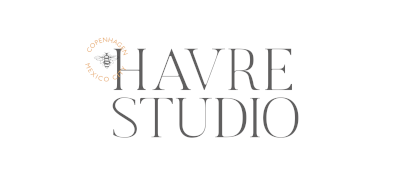 Havre Studio is a Copenhagen based collection of carefully curated vintage finds from Mexico City. The pieces are unique in style and age, and are altered and tailored according to each piece, pro-longing the life span of each item and giving it a new purpose.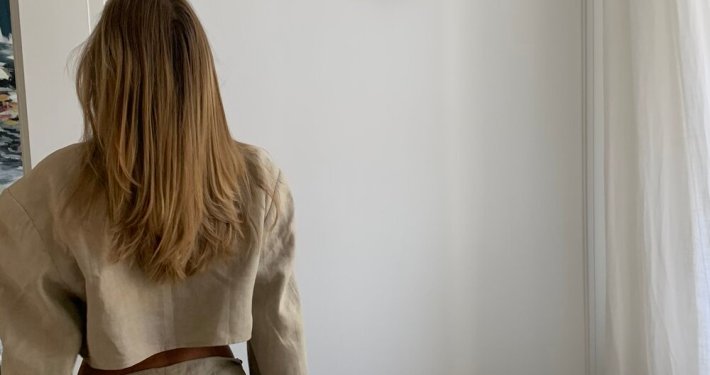 Logistics Solution
Mail Boxes Etc. offer complete customized logistics services for HAVRE STUDIO
Many of Havre Studio customers are based in the non-EU country. Usually, a shipment creation process takes approx. 10 to 15 min. from typing the address to printing labels.
Whereas completing the process of shipments to non- EU country can take much longer time, due to customs declarations, that needs to be fulfilled and attached to each shipment. Now imagine, that you have 50 shipments to do. How many hours, would you like to spend doing only your shipments?
With MBE Logistics Solution you can focus on developing your business! No need to spend time on shipments.
Madeleine saves time and effort, by trusting MAIL BOXES ETC. handle her shipments and customs declarations.
Looking for a specific MBE product or service?