Valuable, jewellery shipping with insurance
With the value shipping of MBE, your precious treasures arrive safely and quickly at their destination. Valuable, Jewellery Shipping with Insurance at MBE is safe and credible. We ensure that your precious valuables get the best treatment and arrived safely.
You are a dealer, manufacturer, or private person and want to send valuable items such as art, antiques, or high-tech products? Then the security in transport and delivery is one of the key factors for you, your business, and your success.
The shipment is used primarily for:
Tickets, securities and identification documents with a combined higher liability and Express Shipping Service
Antiques and works of art up to a value of 30,000 euros
Mail Boxes Etc. ensures you a secure transmission of your valuables – simple and reliable.
In addition, the solutions offered are tailored to your specific needs and take into account the particularities of the desired transport. The following factors are considered:
Value of the shipment
Contents of the consignment
The fragility of shipping goods
Your personal contact at the MBE Center will take care of your products to ensure that your packages arrive on time and safely.
A proper solid box, the right filling and protection material makes the difference between an intact product or a cracked one. Is not that the carriers don't care, but they handle thousands of packages that go through hands, trucks, airplanes and conveyors belts anything can happen so good packing is key.
Cardboard boxes
Depending on the type of your valuable items, you might need either one or more boxes.
Bubble wrap
It is essential to protect fragile and delicate items. However, it is also widely used for additional protection to prevent the objects from getting damaged or scratched during transportation.
Cushioning materials
Those are packing peanuts, Styrofoam chips, polystyrene sheets, foam wrap, and crumpled paper. They are necessary to fill the voids inside the box and restrict the items from moving around.
Adhesive tape
For securing wrapping materials and sealing the box. Plenty of adhesive tape will enable your box from being breached during transit.
After you have collected those materials, you can start preparing your valuable items for transportation.
Wrap the items with bubble wrap
Use several layers of bubble wrap to completely cover every single item you are shipping. If you have a new product in its original packaging, just leave as it is.
Prepare the box
Take care of internal cushioning by putting some packaging materials in the box.
Place the items inside the box
If you have several items, make sure to separate them from each other with cardboard scrap or plenty of cushioning materials. Afterwards, fill all the empty spaces with additional packing materials.
Seal the box
You need to make sure that the items are immovable inside the box. Seal it with plenty of adhesive tape and label "Fragile" if needed.
Why Choose Us

WE'RE LOCAL

That's right, we're locally owned and close by, meaning you get your job fast

LIGHTNING FAST

Our in-house services including packing and couriers mean we turnaround jobs fast.

QUALITY ASSURED

Our reputation is paramount and we take great pride in our workmanship. Nothing leaves our centres without passing stringent quality checks.

EXPERIENCE
MBE has been around since the 1980's. You can trust our well known, international brand.
Pack & Ship
Virtual Address
#PeoplePossible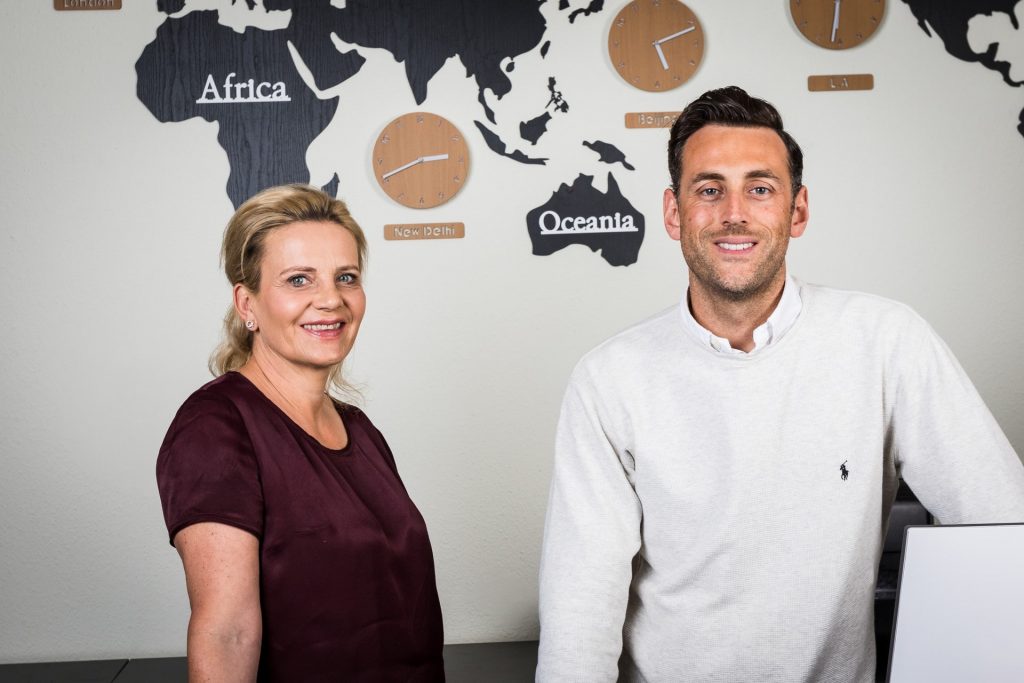 Speak to MBE's logistics specialists about making your single, sporadic or regular shipments happen online, or in-person at your local MBE Business Centre.
Free shipping quote
Helpful and professional.
Very positive experience working with MBE, high recommend!
Hurtig service
pratik kusumanchi
2023-08-20
Was easy to find, and they handed my passport in good condition 🫡
The team at MBE were friendly, communicative, and provided excellent service! Would recommend their services without any reservations!
Stephanie Taylor
2023-07-19
The customer service is amazing. I came with a very small package and they still treated me with tremendous respect and were super helpful.
Bjarke Frost Nielsen
2023-07-19
Very professional and efficient. Friendly staff.
Looking for a specific MBE product or service?