How to protect your business against unsolicited advertising inquiries
Bliv kunde
When you protect your business, it means that your company registered information from the Central Business Register (CVR on Virk) may not be used by others for unsolicited inquiries. Therefore, phone sellers are no longer allowed to call you, and companies must not send you emails without your prior consent.
Why should you apply for advertising protection at the same time as business registration in the CVR register?
However, the advertising protection applies only to information obtained from the CVR register.
This means that if information about your company appears elsewhere, such as on the web, facebook, instagram or similar. This information is not covered by the advertising protection. Most companies nowadays have a website with contact info, and so phone sellers are welcome to call you by law, even if you are an advertising patron.
The reason for this is that the advertising protection applies only to the information that is transmitted after the company has been protected by advertising. However, if the advertisements do not stop, you should report the companies to the police as it is illegal and can be punished with fines to those who violate the law.
To avoid this transition, it is always best to get your business protected from the start when you register your business.
If you didn't get this done, don't worry, you can always protect your business or individual production units (p-units) at a later date.
This is done by "changing the company" via this link on Virk.dk and do the following:
1. Press "start"
2. Log in with your NemID
3. Approve terms of use
4. Search for your CVR number
5. Press "change business"
6. Click "Edit" next to the business information, or the desired p unit, to edit your master data
7. Check the box "Advertising protection is wanted in CVR"
8. Select "Change Date" and continue until you receive a receipt for your report
If you run your business from home or are often on the move and want an attractive and credible business address as well as an address to receive mail, then you need a virtual office.
There will always be someone to receive your mail and we will scan and mail your mail to you.
If you are a private customer, you can get a personal mailing address from us. Do you know that you have been home all day, but still got a note in the mailbox that the postman did not meet you at home?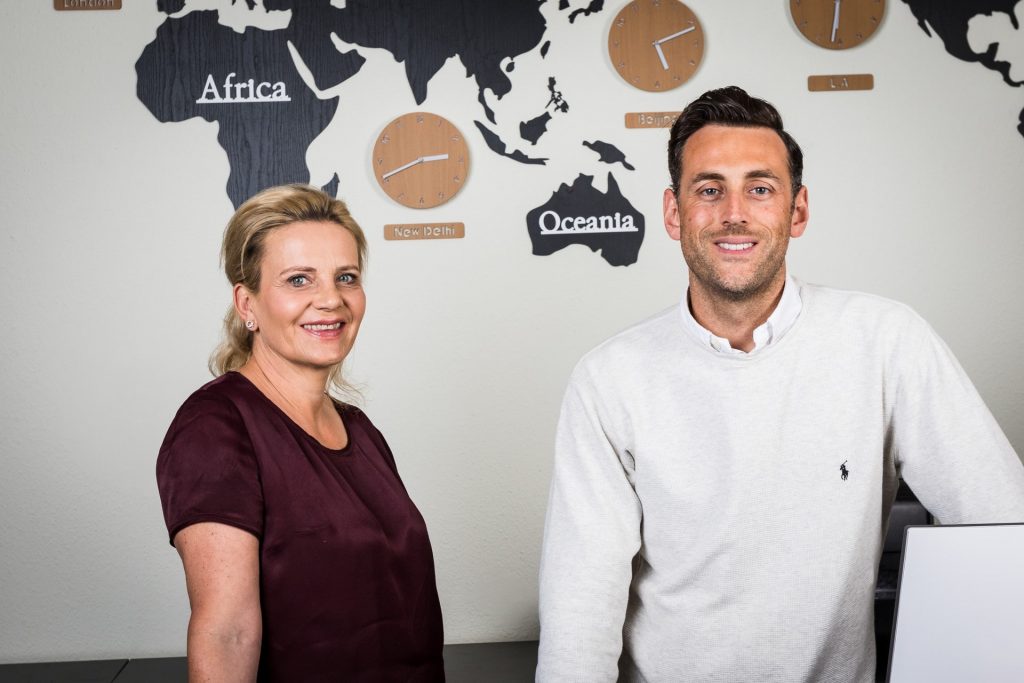 Discuss what you need from your virtual address and virtual office services in Denmark today. Reach out to us online or by phone, or simply walk right through the doors of your local MBE Business Centre.
Bliv kunde
Leder du efter et specielt MBE-produkt eller service?