Get A Business Address In Copenhagen And Work From Home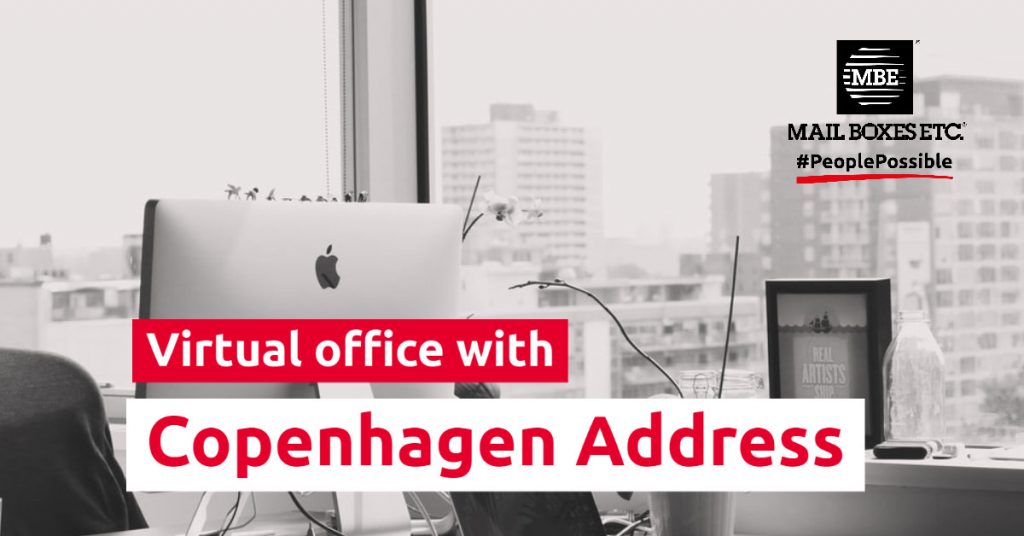 Owning a business no longer means working 9 to 17:00 in the stressed conditions in a shared office space.
You can now work from your home!
In Copenhagen, it has become very popular to rent a shared office space and rent the conference rooms for meetings with clients. But sometimes all that a newly launched business needs is a separate business address from home. A business can easily be started as a hobby from your front room. This means that virtual offices are becoming increasingly popular.– so in this article, we're taking a look at the main benefits of having one.
What is a virtual office?
A virtual office is part of the flexible workspace industry that provides businesses with any combination of services, space, and/or technology, digital services, and mail storage, without those businesses bearing the expenses of owning or leasing a traditional office.
Why would I need a Virtual Office?
Do you wish to save money and keep the costs as low as possible? No need to spend a fortune on a monthly basis by renting an office space.
With Mail Boxes Etc. Denmark Virtual Office solution you get a Copenhagen street address and mail handling service in one solution.