New Virtual Office/Mailbox Platform Launched!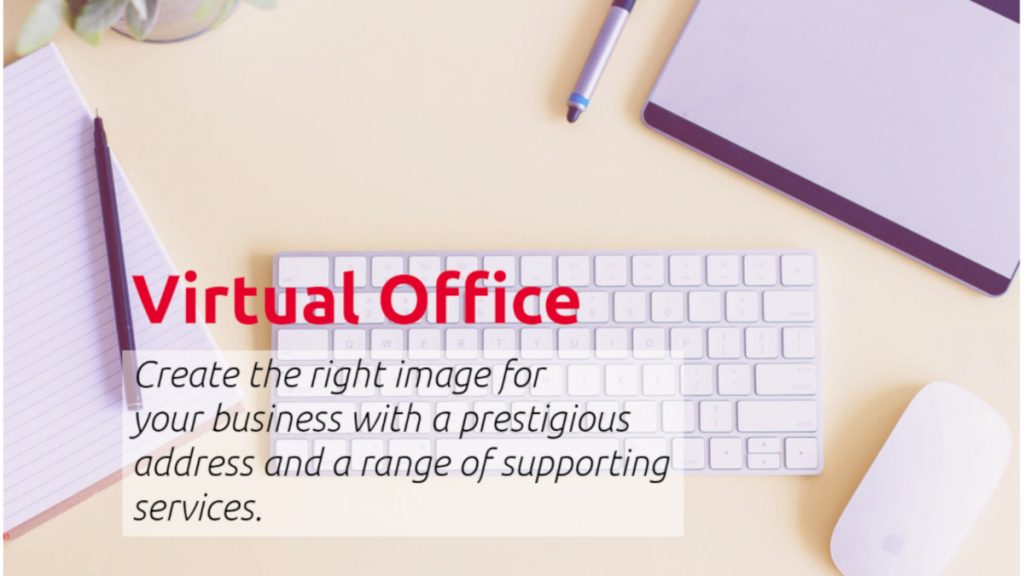 Create the right image for your business with a prestigious address in the center of Copenhagen. With a virtual office, your business appears more professional, as you can register a postal address and use it like it was your own.
We have updated our virtual office rental plans and reduced prices.
MBE VIRTUAL OFFICE/ ADDRESS is a complete virtual office platform that makes it easier for mail administrators and customers to access, view, and manage mail online or from a mobile device.