What Is Considered A High-Value Shipment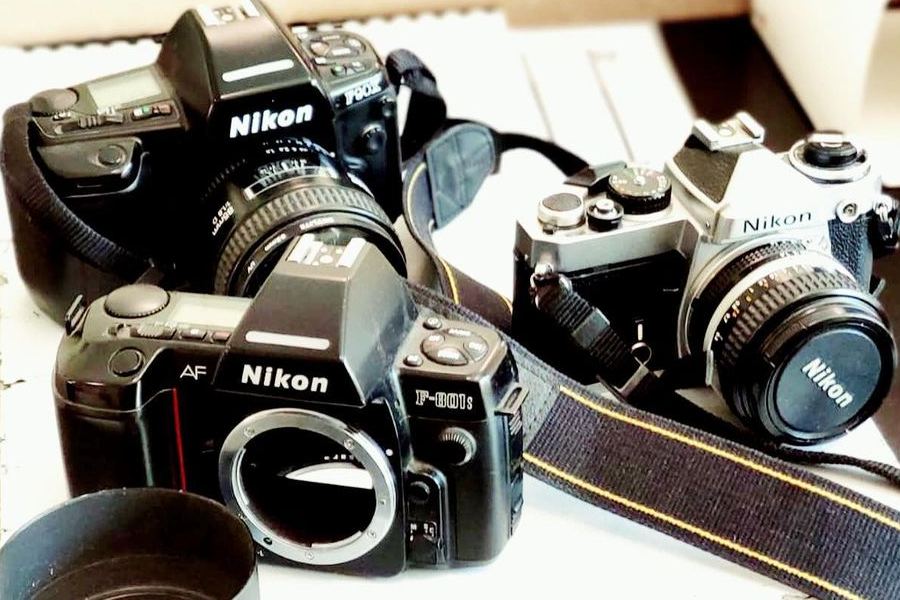 High-value shipments, being products or personal belongings worth a lot of money, can be among the most important items you'll ever need to ship. These high-value goods necessitate special handling to ensure their safety and safe arrival at their destination. Some of the most common examples are arts and paintings, electronics, medical equipment, industrial equipment, precious stones/gems, jewelry, etc. Every transport company has a standard limit liability that is included in the shipping rates. In some cases, this liability can be increased by selecting and paying for supplementary coverage; however, this also has a limit and it will depend on variable other conditions such as the type of item being transported, the origin and destination of the item, and so on.
What Are High-Value Items?
High-value items refer to products, objects, or assets that hold significant monetary or sentimental worth. These are typically characterized by their rarity, quality, or desirability, and they often command a premium price in the market. High-value items can encompass a wide range of categories, including fine art, luxury goods, collectibles, antiques, jewelry, precious metals, and high-end technology.
Any item with a value greater than what standard insurance covers could be considered high value. Fx, FedEx has a standard coverage of 100 USD, and a supplementary coverage of up to 1.000 USD can be added. Likewise, with UPS a standard coverage is 100 USD, and supplementary coverage could go up to USD 50,000. Each package shipped from a UPS Drop Box has a maximum declared value of USD 500.
Shipping High-Value Items Safely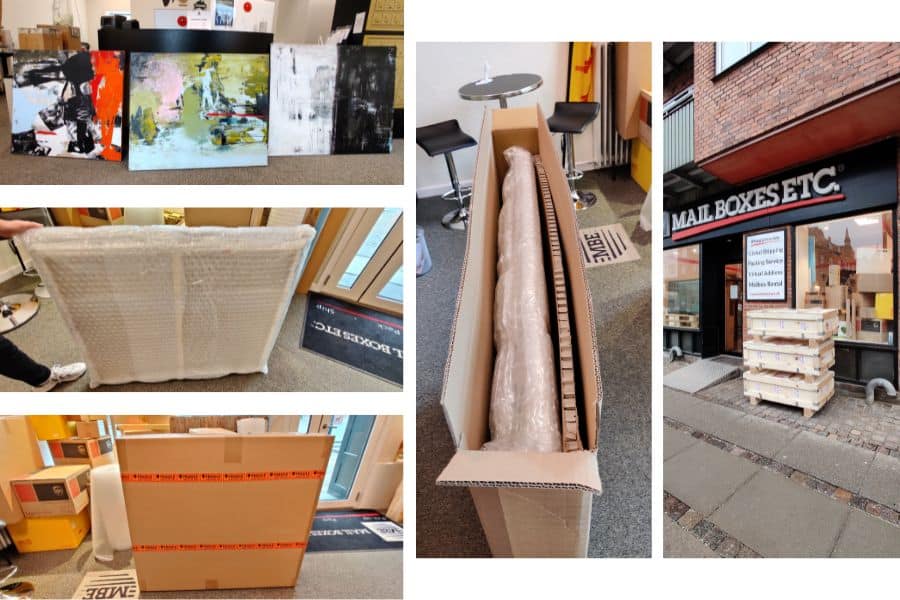 When shipping high-value items internationally, the types of packaging materials used, as well as how the packages are loaded and organized, must all be considered. Safe transportation does not only require good packaging materials and cushioning but also additional padding and straps may be required to prevent highly valuable and fragile items from shifting and bumping around while the transport truck is in motion. With experience in transporting everything from oddly shaped art pieces to antique electronics and fragile medical equipment, it is quite true that there is no "one size fits all" when shipping high-value items internationally. All high-value goods necessitate additional security at every stage of the logistics process, from pick-up to delivery, that's why you should use a reliable courier such as MBE if you need international shipping from Denmark.
Is It Important To Have Shipping Insurance for High-Value Items
Shipping insurance for high-value items is a chapter of its own. The final consideration for transporting high-value products is to protect your shipments once you have a trusted partner and the proper guidelines in place. As one of the most dedicated shipping companies in Copenhagen when it comes to the transportation of valuable goods we know from experience that it is important to go above and beyond the standard insurance coverage by the transport companies and make insurance for covering the total cost and value of your shipment whenever it is necessary. Shipping insurance for high-value items is just not a subject to take lightly.
High-Value Goods Transport By Your Local Courier In Copenhagen
Is high-value goods transport on your list of tasks? Fill out the quotation form to get a personalized MBE quotation today. We take care of your high-value items and ensure their safety from pick-up to delivery. After making good and secure packaging with quality packing materials and cushioning, additional padding, and the proper service, as well as a proper selection of insurance service, our job is only complete when your product is delivered safely and securely.
Get your quote for international shipping service and let' us find the right solution for the transport of your high-value goods today!