Logistics Plan For Small And Medium Businesses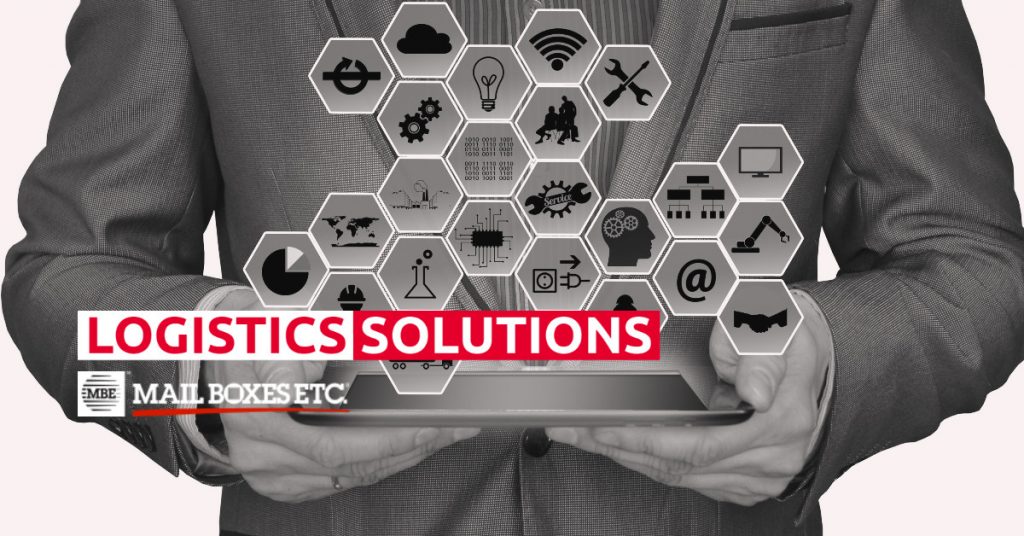 Logistics are an integral part of every business, large or small. A logistics plan helps your business run efficiently and cost-effectively. Without a plan or reliable logistics partner, your costs will rise.
Here are a few tips on how to optimize your logistics.
Understand the objective
Before putting your plan in place, make sure you understand your company's overall strategy. If the corporate strategy is to offer the fastest delivery times in the industry, then, in order to support that, you spend more on logistics. If the strategy is to be the low-cost provider, you will need to find ways to cut costs, even at the expense of lead time. Then, communicate to top management the reasons for your logistics strategy.
Focus on services customers want
Even if the company is focused on cost controls, you still need to service the customer. Within the bounds of the strategy, find innovative ways to ensure customer satisfaction. Your customers may value communication about status changes on shipments more than faster delivery, and you will save money by providing the valued service.
Work with a third-party logistics company
Many small and medium-sized businesses believe that working with a third-party logistics company is too expensive for them, but that may not be the case. A good logistics partner solution can help ensure that you get the best rates, the fastest deliveries, and the most productive results. It will have many of the necessary visibility and collaboration tools available to help you.
Mail Boxes Etc. offer complete customized logistics services
Courier shipping is one of the most popular shipping services opt by the company.
Contact MBE Denmark to hear more about what can we do for your company.