All you need to know about the shipping of lithium batteries, laptops and cell phones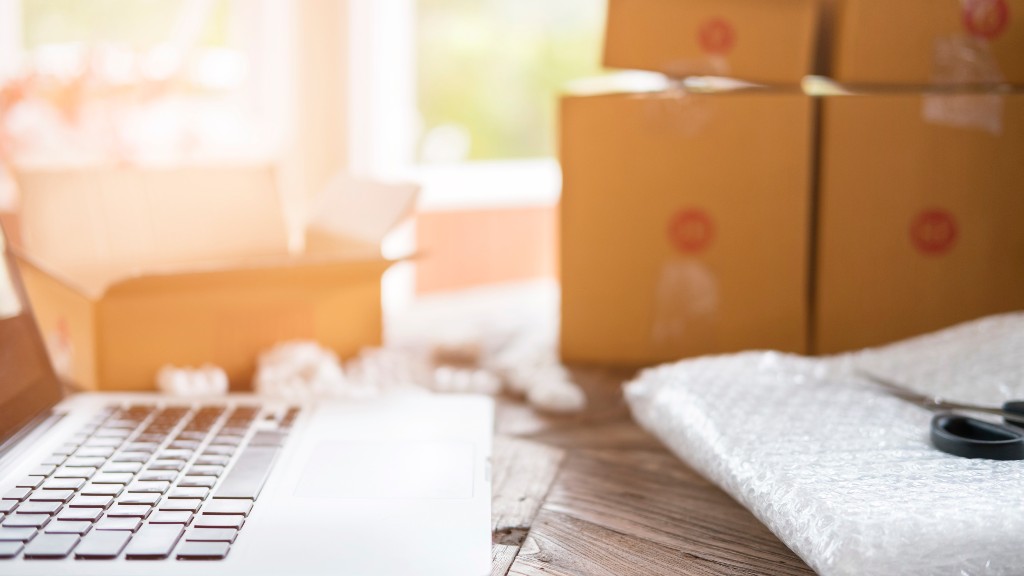 Did you know, that all battery-operated devices like laptops and cell phones are classified as dangerous commodities for the shipping sector?
Despite this, batteries do not fall under the category of commodities that are totally forbidden to send. But the battery – or the battery-powered equipment – needs special packing attention in line with Section II of the IATA Packing Instructions (PI) before being produced for travel by land or air.
Confused? Don't worry. You can always let us pack and ship for you. But if you are interested in knowing more, keep reading and let us guide you through it.
What are the rules for packing, tagging and labelling batteries, laptops and cell phones before shipping
According to the IATA DG Regulations, battery – or battery-powered equipment – must be accurately identified and categorized. In some situations, they must be packaged, tagged, labeled, and accompanied by a "Shipper's Declaration for Dangerous Goods."
There is also a limit of a maximum of 2 of the battery-powered equipment (mobile phones or laptops), that an individual can send in the same shipment. However, for sending it in a bulk, one might require special permission from the carrier companies.
There are several kinds of batteries in existence today, however, the most preferred ones are Lithium batteries. Due to their great power density, low weight, and ability to be recharged, they have emerged as a popular choice for many devices. Practically there are 2 types of Lithium batteries – Lithium Metal Batteries (that cannot be recharged) and Lithium-ion batteries (rechargeable and the most widely used ones in today's era).
Points to Consider before shipping batteries, laptops and cell phones:
Damaged or dysfunctional batteries or cells cannot be sent.
What is the battery type: Ion – Lithium or Ion – Metal?
Send batteries along with the equipment, or packed together with the equipment.
Always mark the number of batteries, cells, and/or devices.
Ensure the electronics are switched off and take precautions to prevent them from turning on while transported.
Each battery, cell, and device must be packaged separately before being assembled into a sizable box.
Ensure that the appropriate labeling is present, adheres to standards and is legible.
State the name/information of the battery or cell's maker.
Professional courier services in Copenhagen you can rely on
MBE Denmark is a professional courier in Copenhagen, that has been approved and authorized for the transportation of dangerous goods by both UPS and DHL. So you can trust that we will give particular emphasis to adhering to the established Packaging criteria by the IATA as.
All battery-powered equipment will be handled in compliance with Section II of the IATA Packing Instructions (PI), from standard quantity packing through accurate labeling ensuring the customers that the shipments are delivered at a right time without any difficulties.
Contact us today and we will find the best solution together.