Do you have a confirmed price? If so, please fill in this form.
Have our experts pack and send any items you need to dispatch to anywhere in the world. We have relationships with every top international and local Denmark freight companies such as DHL, UPS, Fedex, TNT and many more. We compare all of their offerings. Then we create the best combination of services – couriers, shipping and more – to get your items to where they need to go. Ensuring you always get the best deal on any shipment.
Then we pack your goods for you. This is handled by logistics professionals with access to the kind of sturdy packing materials which can protect any kind of item. Together, they ensure that your goods get to where they need to go in complete safety.
Send any type of item
Large and heavy goods. Individual packages. Your commercial products. Single important documents. Send any items you need to any destination.
Benefit from decades of experience
MBE has extensive experience gathered through safely and securely shipping items around the world for decades.
Include professional packaging
Rely on logistics specialists to carefully prepare your items for transport. We make sure your goods get there safely.
Get the best value for money
Have us compare all of the shipping, freight forwarding and courier companies in Copenhagen, across Denmark, and around the world. Then choose the options which get you the best deal.
Easily arrange domestic or international shipping to or from Denmark
Domestic or international shipping to or from Denmark has never been so easy to arrange. With MBE, all you need to do is choose the destination. We take care of everything else. Collection. Packaging. Track and Trace. Notification of arrival.
You might need to send goods around the world. Whatever your requirements for your shipment in terms of budget and timeframe, we'll make what's possible to meet them.
Why Choose Us

WE'RE LOCAL

That's right, we're locally owned and close by, meaning you get your job fast

LIGHTNING FAST

Our in-house services including packing and couriers mean we turnaround jobs fast.

QUALITY ASSURED

Our reputation is paramount and we take great pride in our workmanship. Nothing leaves our centres without passing stringent quality checks.

EXPERIENCE
MBE has been around since the 1980's. You can trust our well known, international brand.
#PeoplePossible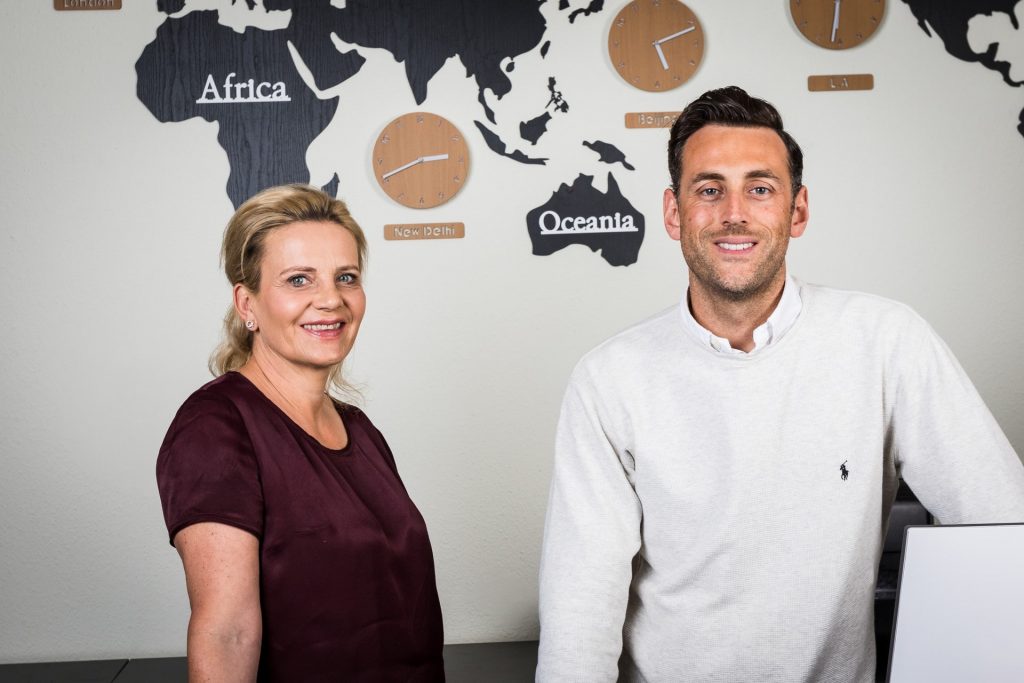 Discuss the international shipping you need to arrange in Denmark today. Visit us at Mail Boxes Etc, give us a call, or send us an email with your requirements and we'll get back to you as soon as possible.
Email us
Looking for a specific MBE product or service?