The cost-effective copying and printing services in Denmark
Take advantage of great value and complete convenience when you need copying and printing services in Denmark. MBE's ultra-handy copying facilities ensure you can get your project turnaround in record time. Ready to be collected – or dispatched back to your office or home address by courier if time is really of the essence.
MBE is the go-to print shop in Copenhagen for individuals as well as small and medium business owners in every kind of industry. You can use us to produce high-fidelity, incredibly high-quality single images – right through to copy or print runs in the many hundreds or even thousands.
From fine artwork prints to the most cost-effective black and white advertising flyers, there is not much that we cannot copy or print for you.
Automatic and manual scan options
If you have a stack of papers which come apart easily, auto scanning means you can simply load and sit back. Manual scanning is required for bound or packed documents.
Custom print solutions
Choose the ideal paper or card stock and from a range of colour and black and white printing options to meet your aims for your project.
Email us your originals or drop by in person
Send us an email with an attachment – preferably a PDF file – or bring a USB with a digital copy with you.
Have us dispatch your fresh copies to any destination
Thanks to MBE's global network of partner carriers, we can ship your fresh copies to you – or anywhere. You don't even need to visit the store!
Why Choose Us

WE'RE LOCAL

That's right, we're locally owned and close by, meaning you get your job fast

LIGHTNING FAST

Our in-house services including packing and couriers mean we turnaround jobs fast.

QUALITY ASSURED

Our reputation is paramount and we take great pride in our workmanship. Nothing leaves our centres without passing stringent quality checks.

EXPERIENCE
MBE has been around since the 1980's. You can trust our well known, international brand.
Pack & Ship
Virtuel adresse
#PeoplePossible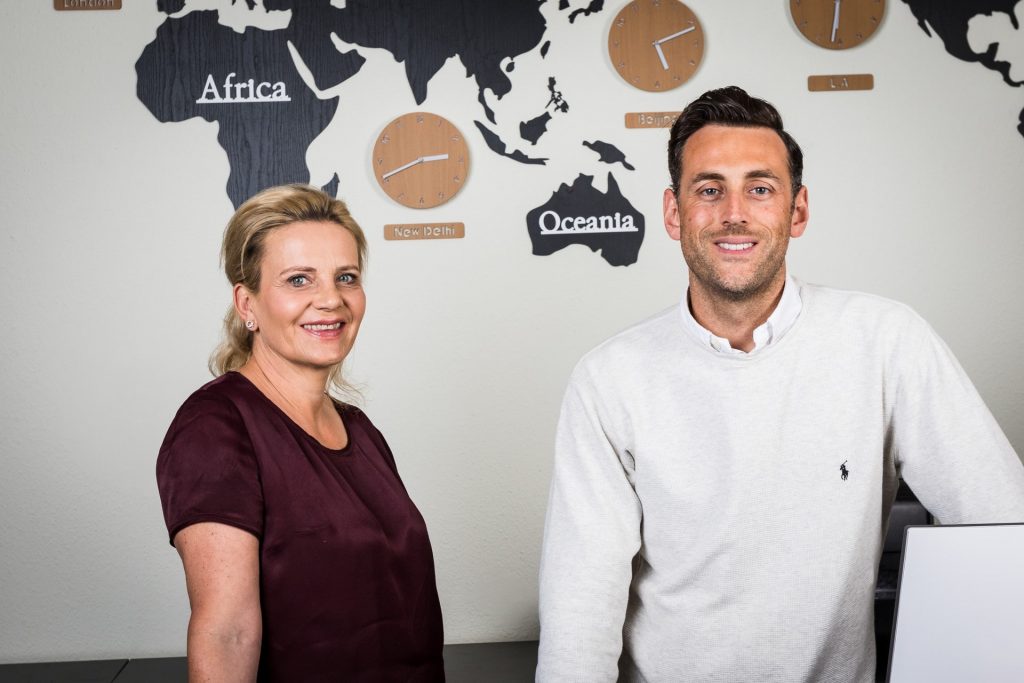 When you need a copy centre in Copenhagen, feel free to get in touch with us for a clear quote. All of the copying and printing services we deliver in Denmark are handled by trained specialists. Contact us by phone or online, or step right into your local MBE Business Centre to find out more.
Send os en e-mail
Leder du efter et specielt MBE-produkt eller service?